SAP Conversational AI for SAP ERP On Premise Voice Enabled Scenario - Unlock My User
This skill is developed according to Alexa integration setup instructions to welcome business users via Alexa Echo device.

INVOCATION UTTERANCE VOICE
Alexa,open Conversational Actions.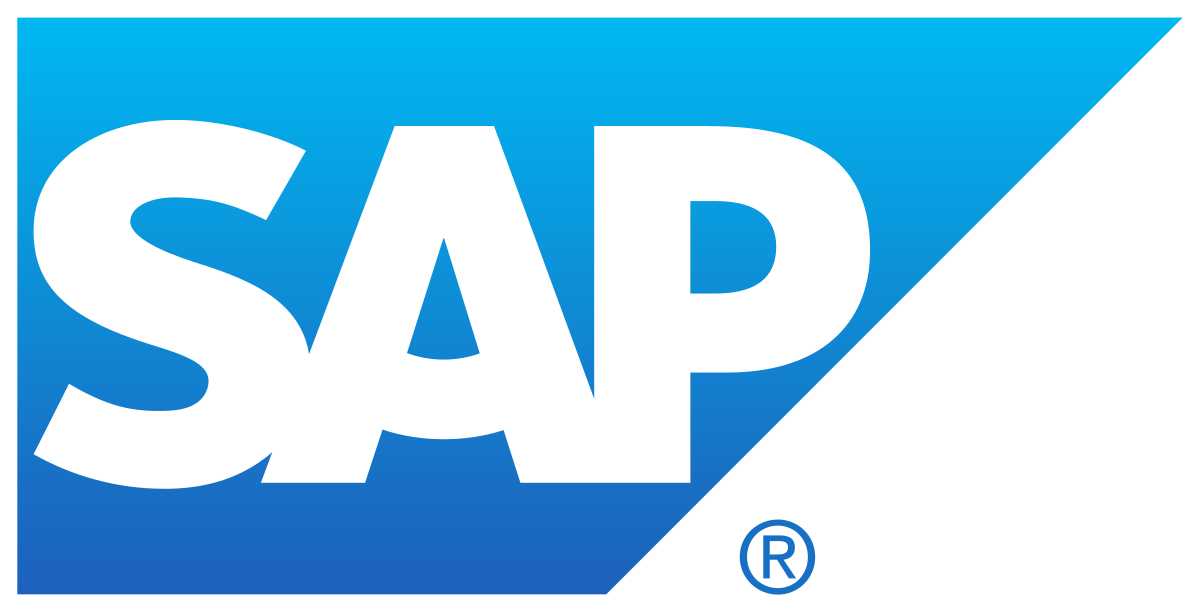 AUTHORIZATION OBJECTS
There is no additional authorization check for service (embedded) skills in AI content package, because authorization is checked in invocation core skill.