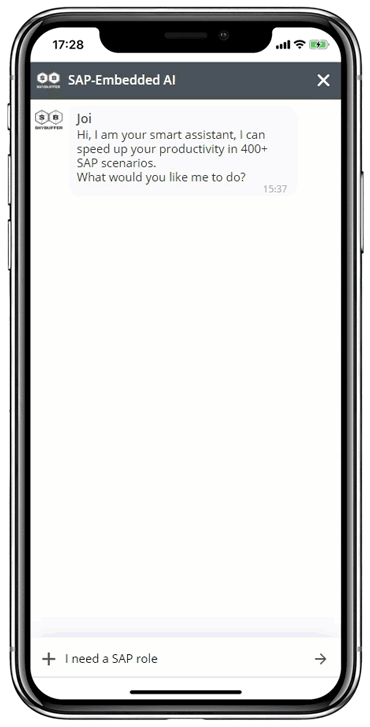 The business AI skill provides the user with a secure access to SAP data if they are proved authorized. The ID authentication process is carried out via SMS sent to the telephone number saved in the system.

INVOCATION UTTERANCE VOICE
This skill is not triggered by any utterance, however, it's called by another AI content skill.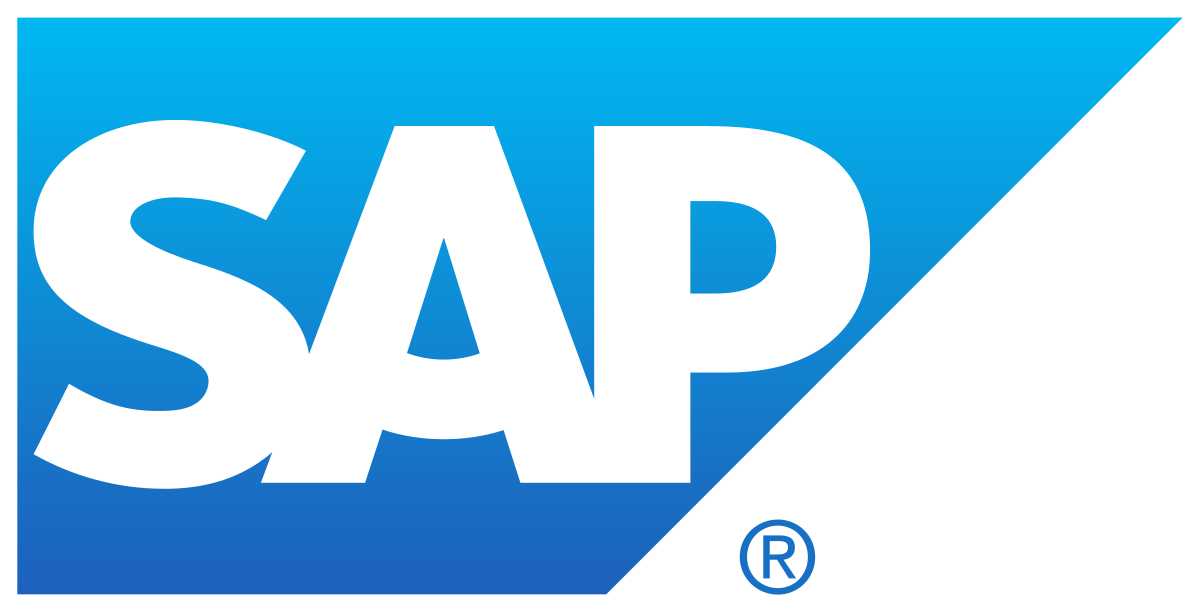 AUTHORIZATION OBJECTS
There is no additional authorization check for service (embedded) skills in AI content package, because authorization is checked in invocation core skill.