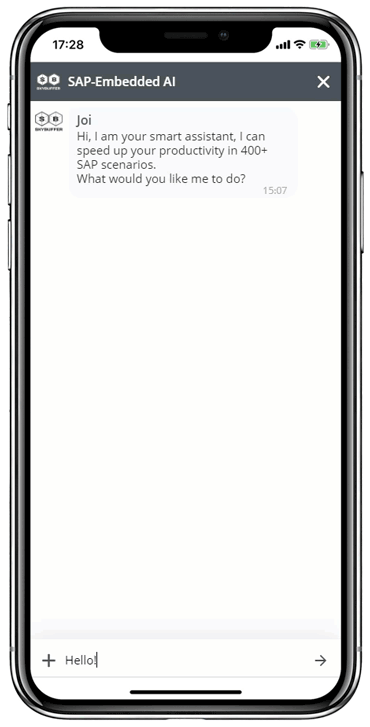 Validate Participant Data
This AI skill validates the user by their participant data. The peculiarity is that the bot recognizes the user at once and gets their first name and last name from the system in the very beginning of the conversation when memory parameters are set up. In this case the chatbot will be ready to talk to the business user addressing them personally. The primary SAP On Premise system will be set in memory as well, so it makes the validation for connected to SAP scenarios even simpler.

INVOCATION UTTERANCE VOICE
This skill is not triggered by any utterance, however, it's called by another AI content skill.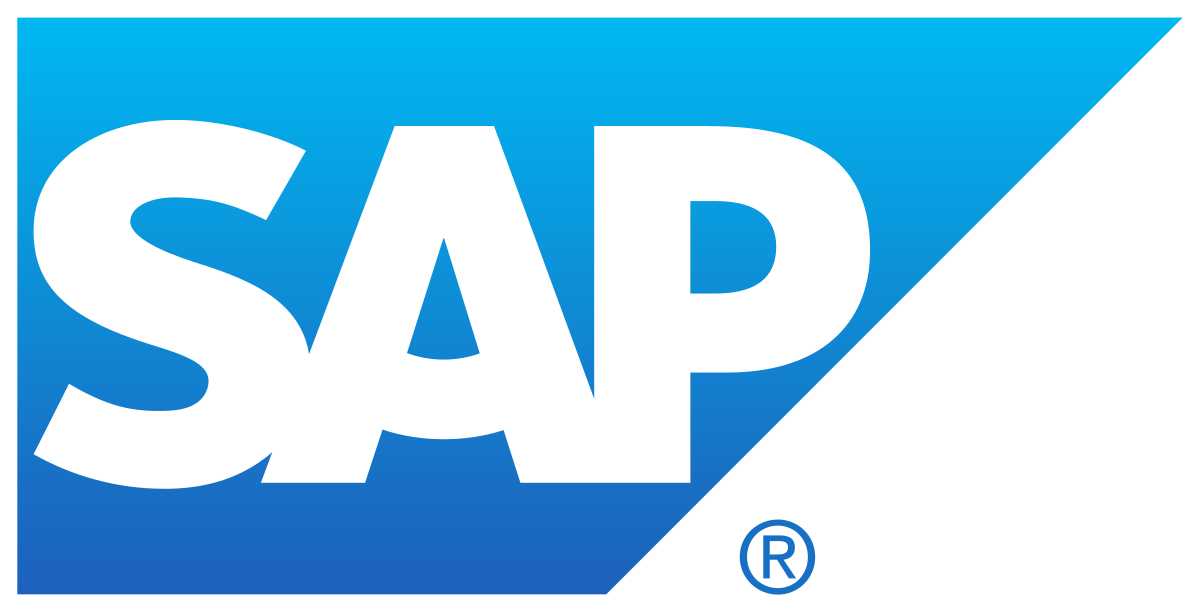 AUTHORIZATION OBJECTS
There is no additional authorization check for service (embedded) skills in AI content package, because authorization is checked in invocation core skill.