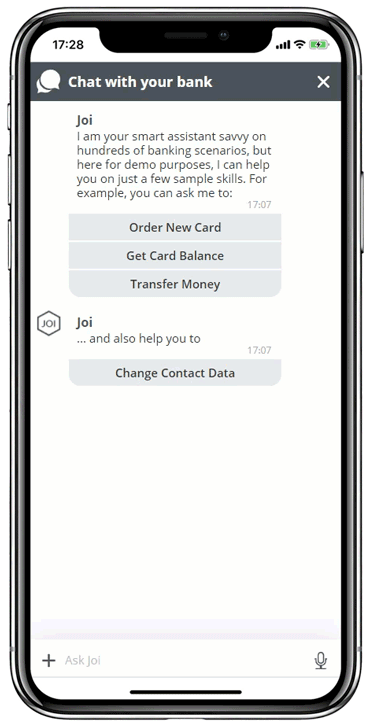 Validate Customer ID by SMS
The business skill is developed to validate the Customer ID via sms sent to the telephone number saved in the system. The Customer is granted access to the restricted data. Thus, it is utterly important to make sure that the Customer is validated by their record in SAP. This skill is used as a service skill in Order to Cash scenarios.

INVOCATION UTTERANCE VOICE
This skill is not triggered by any utterance, however, it's called by another AI content skill.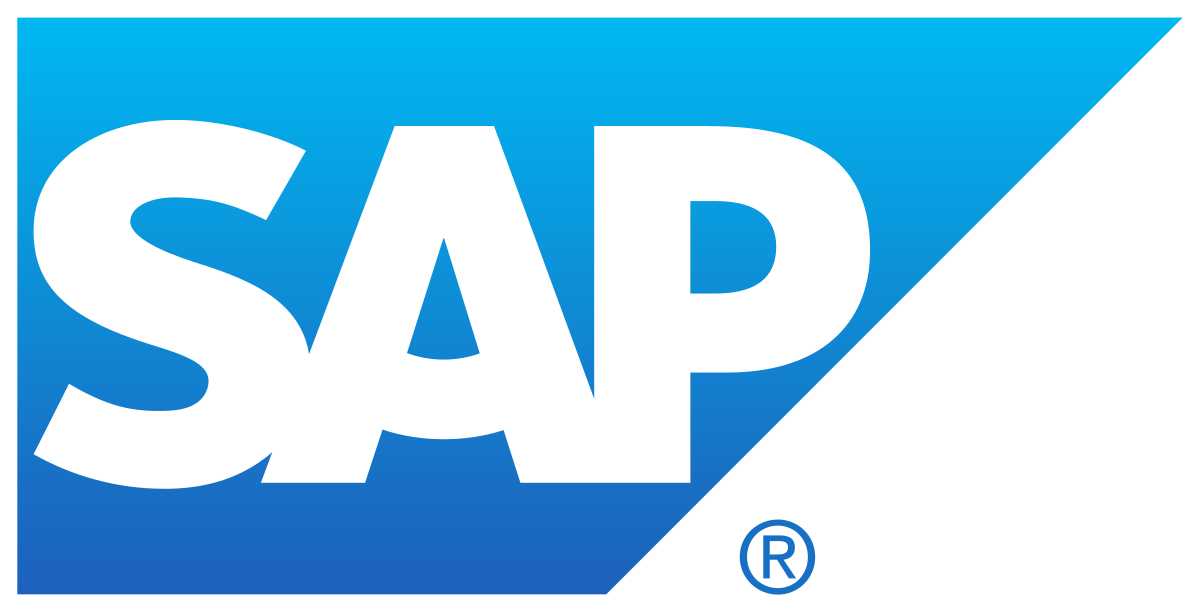 AUTHORIZATION OBJECTS
F_KNA1_GEN, V_KNA1_BRG, V_KNA1_VKO