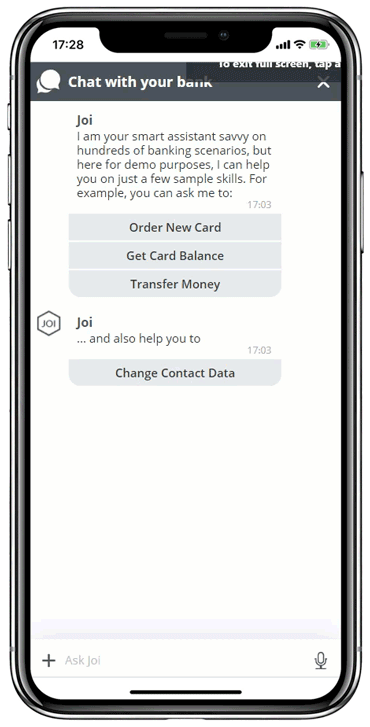 Transfer Money between Bank Customers' Accounts
The business skill is developed to help customers to transfer money from one card account to another customer's account in the same bank. You do not have to know the other customer's account number, their telephone number is good enough. So, the AI assistant will ask you for the target customer's phone number and the amount to be transferred. The AI assistant will create a financial document in SAP to this effect.

INVOCATION UTTERANCE VOICE
Transfer money to another customer's account.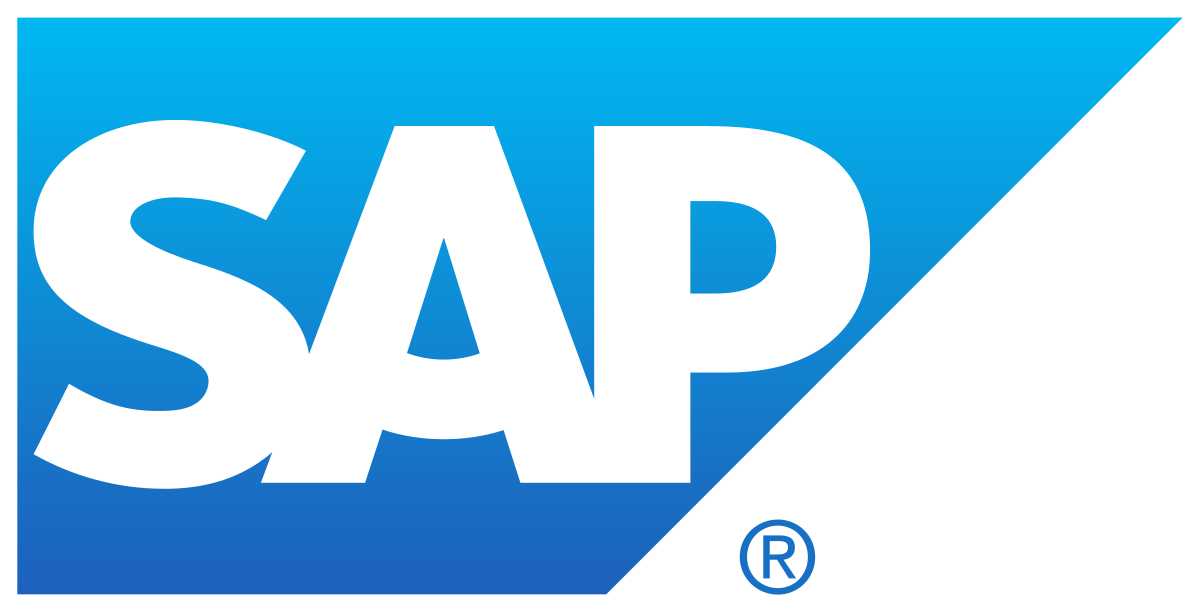 AUTHORIZATION OBJECTS
There is no additional authorization check for service (embedded) skills in AI content package, because authorization is checked in invocation core skill.