This service technical skill is a mandatory function that calls the web hook to read configuration in SAP before starting the conversation and sets the initial memory parameters for available scenarios. This allows flexible setting the scope relevant for the current chat user's organization.

INVOCATION UTTERANCE VOICE
This skill is not triggered by any utterance, however, it's called by another AI content skill.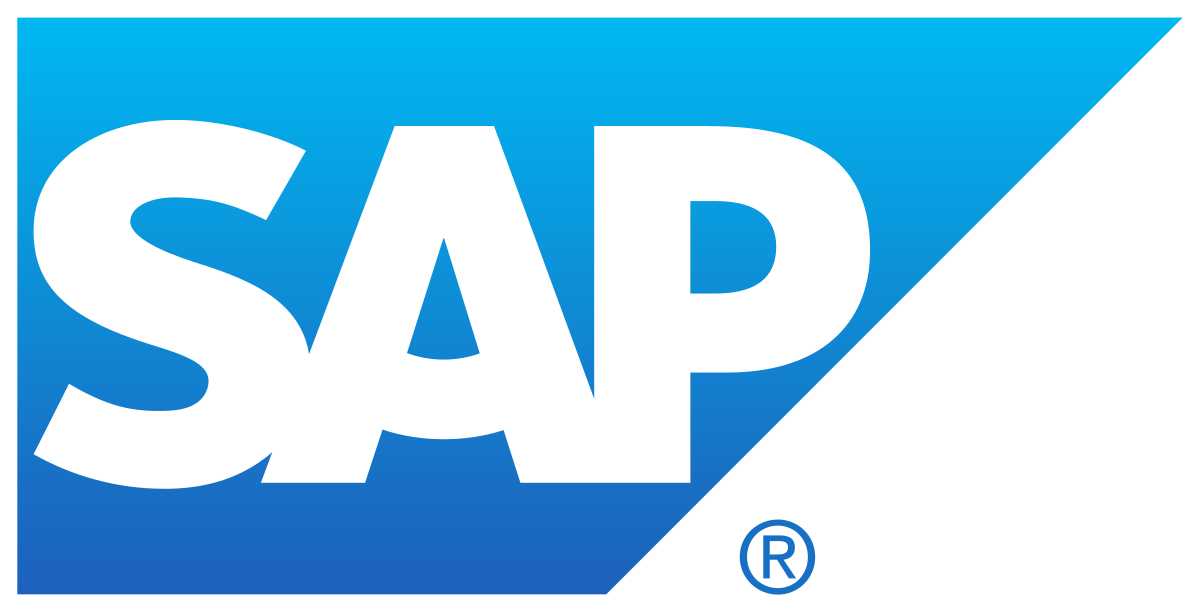 AUTHORIZATION OBJECTS
There is no additional authorization check for service (embedded) skills in AI content package, because authorization is checked in invocation core skill.