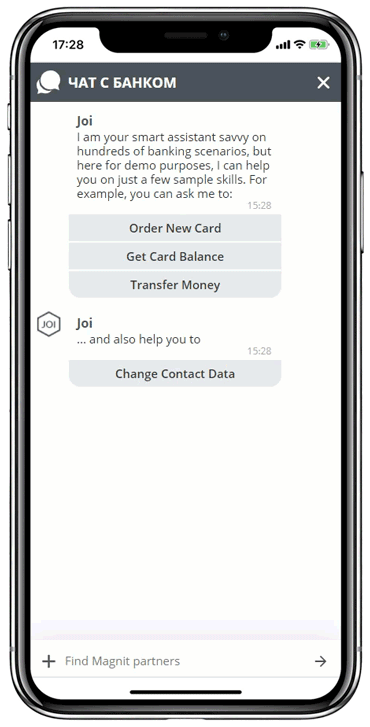 Reduce Distance Radius for Partners Search
This AI service skill increases the distance radius for partner organizations search if there are no results found based on earlier provided criteria. The AI assistant will do so only with the user's agreement.

INVOCATION UTTERANCE VOICE
This skill is not triggered by any utterance, however, it's called by another AI content skill.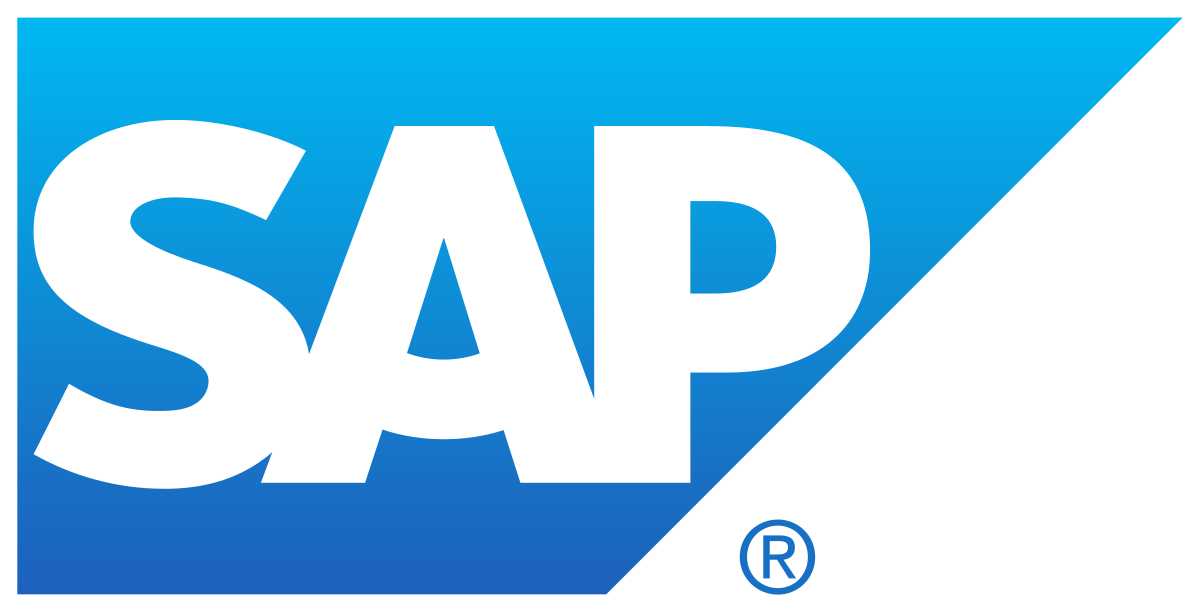 AUTHORIZATION OBJECTS
There is no additional authorization check for service (embedded) skills in AI content package, because authorization is checked in invocation core skill.