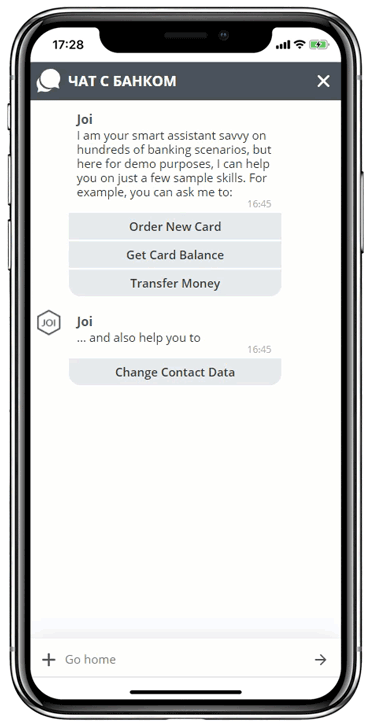 The AI banking skill is developed to help customers get back to the bank main page. It was meant to be a kind of joke when the user gets tired and sends the chatbot "home", in response to which the assistant promptly shows the link to the bank home page.

INVOCATION UTTERANCE VOICE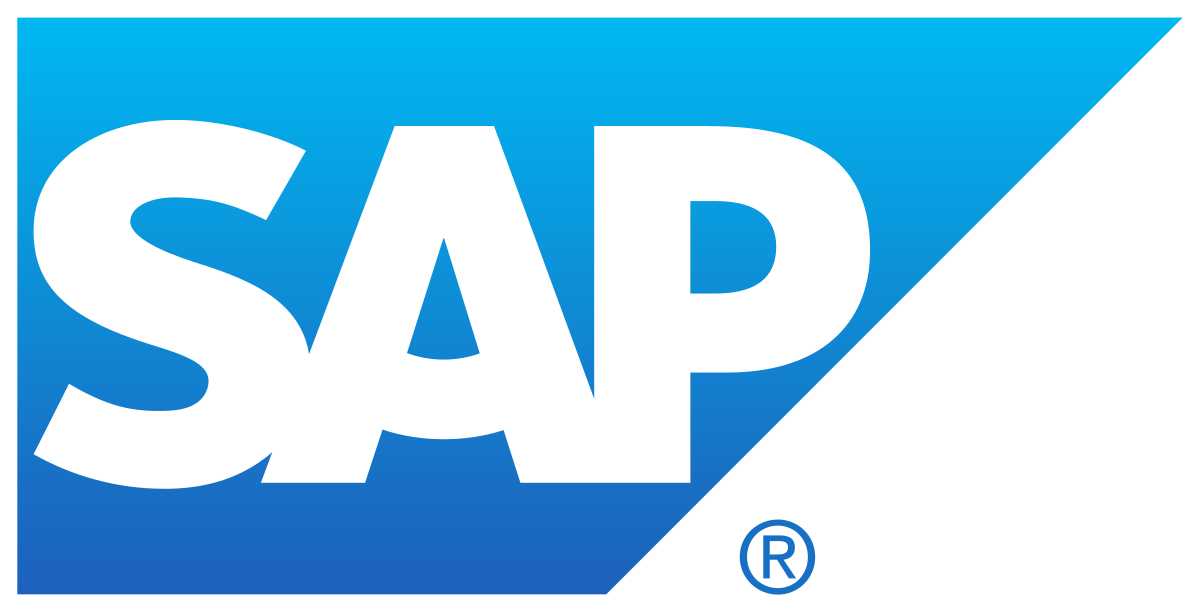 AUTHORIZATION OBJECTS
There is no additional authorization check for service (embedded) skills in AI content package, because authorization is checked in invocation core skill.