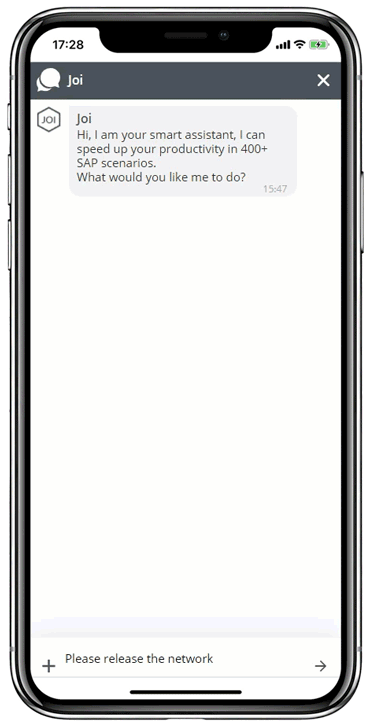 This skill enables the user to get a list of network activities which represent the sequence of activities in the project or a single activity within the project. The chatbot finds the network activities in SAP according to the user's requirements.

INVOCATION UTTERANCE VOICE
This skill is not triggered by any utterance, however, it's called by another AI content skill.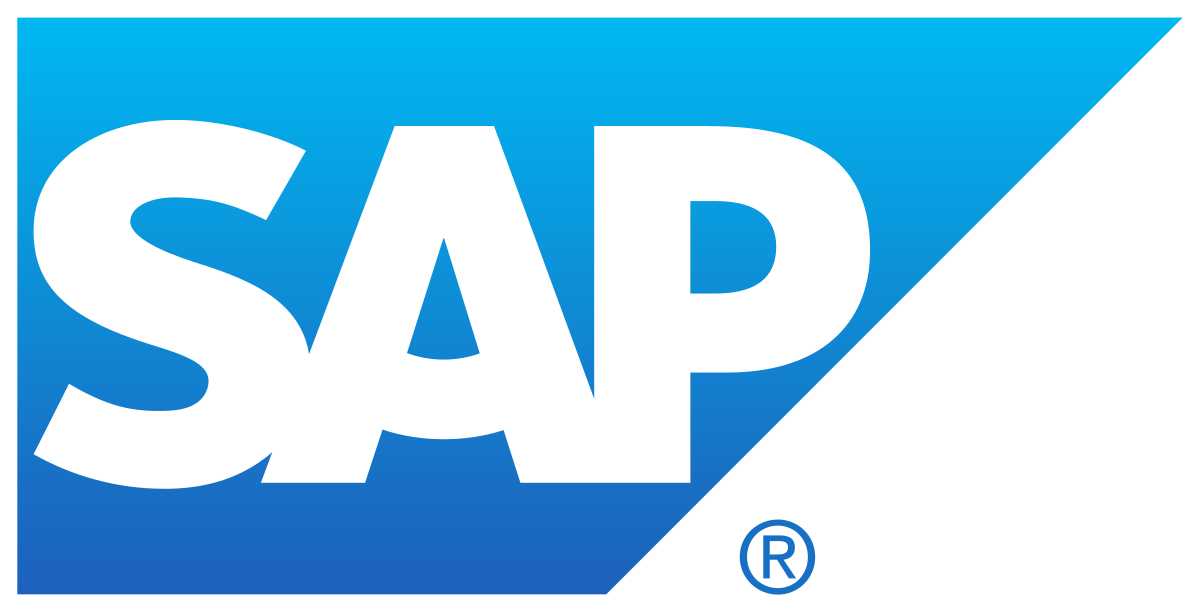 AUTHORIZATION OBJECTS