My Team Absence Statistics
The business skill allows the manager to get information about absence of employees (their subordinates according to the reporting structure in SAP ERP) for the requested period, using the chat with AI. The skill is essential in personnel monitoring activities.

INVOCATION UTTERANCE VOICE
List of absent employees, please.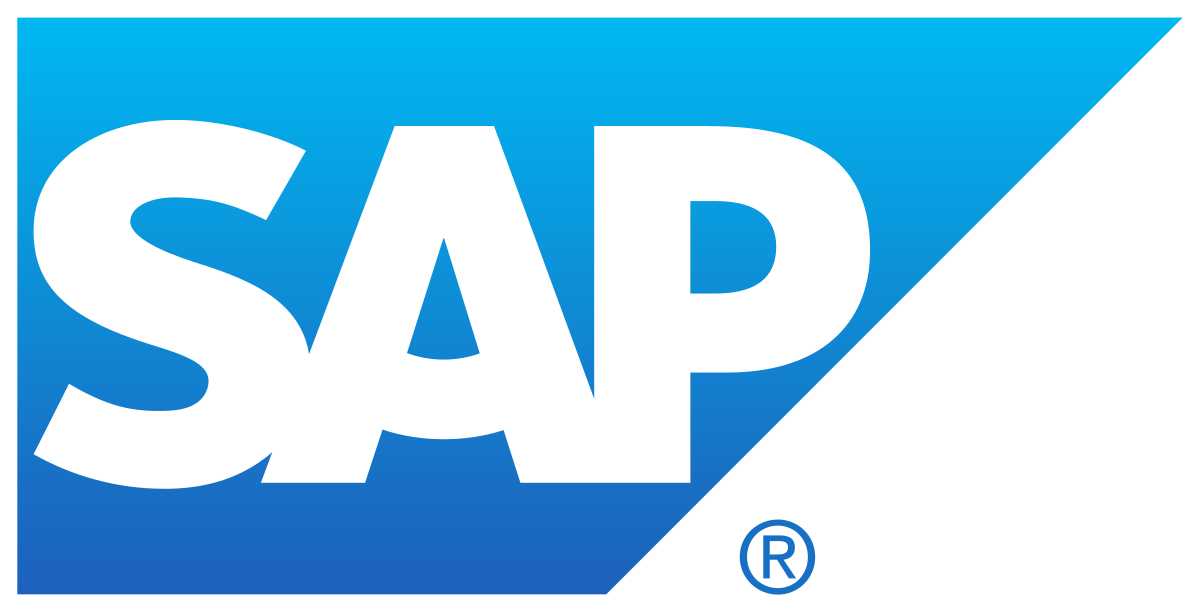 AUTHORIZATION OBJECTS
PLOG, P_ORGIN, S_DATASET, S_PROGRAM, P_ORGINCON, P_PERNR