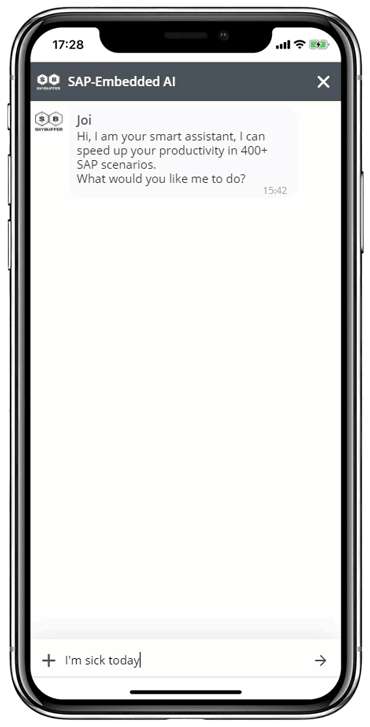 Medical Certificate Availability
The business skill created in the framework of SAP AI Content allows defining the leave request type. If the SAP user has a certificate, the chatbot automatically selects Absence Type 0200 (illness with certificate). If the user does not have a certificate, the absence type selected will be 0210 (illness w/o certificate).

INVOCATION UTTERANCE VOICE
This skill is not triggered by any utterance, however, it's called by another AI content skill.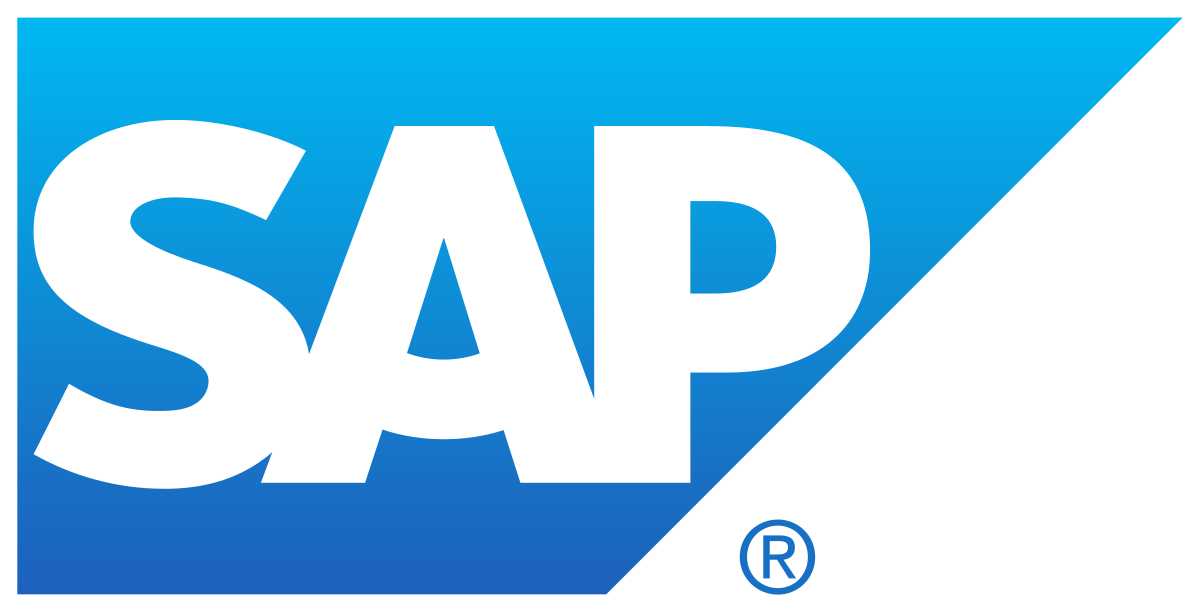 AUTHORIZATION OBJECTS
P_ORGINCON, P_PCLX, PLOG, S_SERVICE