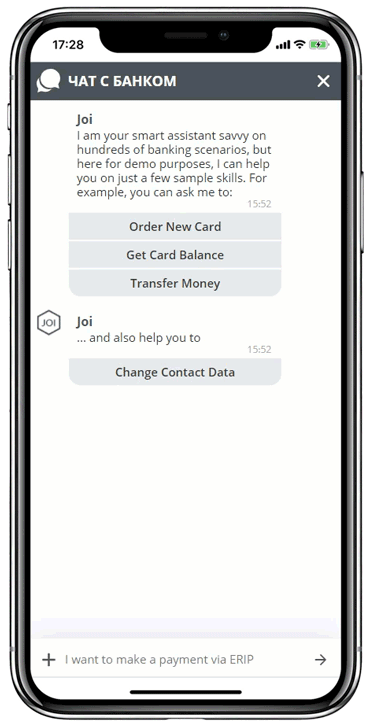 Make Payment by Code ID or Using Navigation Tree
The current skill allows making payments in the system of Single Settlement and Information Space. The AI assistant will ask the user for the payment code and the personal account number necessary to identify the correct payment.

INVOCATION UTTERANCE VOICE
I want to make a payment via ERIP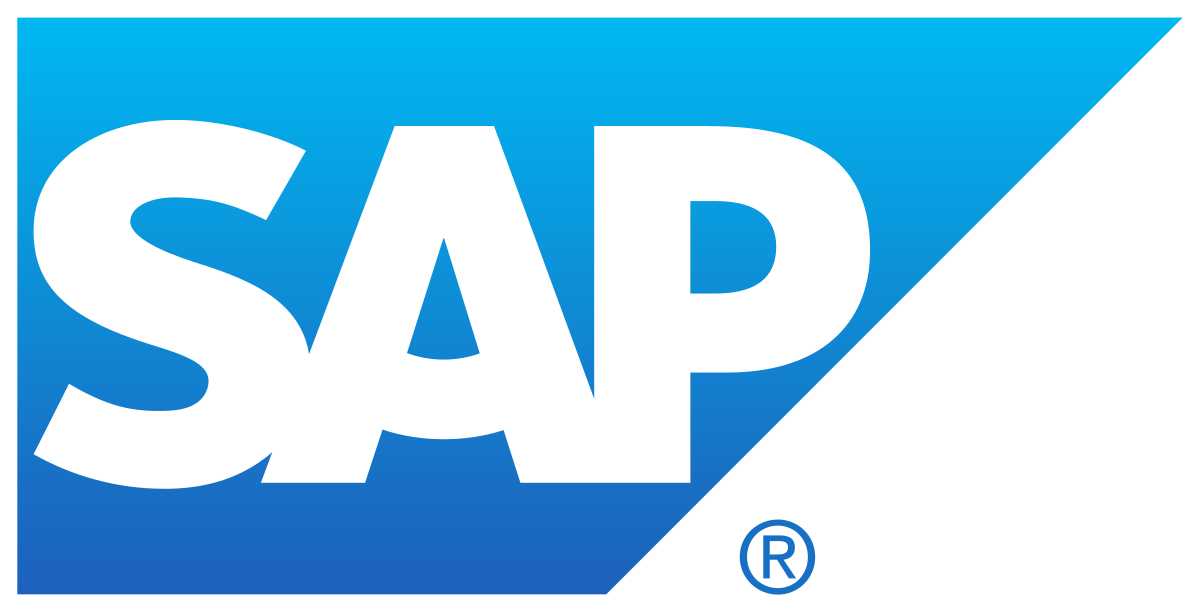 AUTHORIZATION OBJECTS
There is no additional authorization check for service (embedded) skills in AI content package, because authorization is checked in invocation core skill.