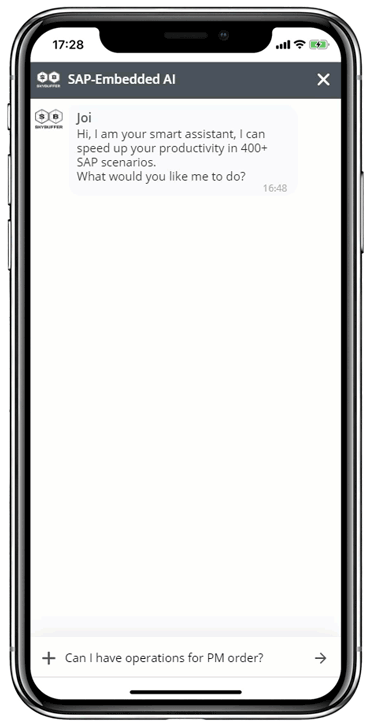 List of Operations for PM Order
The current AI business skill is created to allow the SAP user to get a list of operations for a particular Plant Maintenance order. The chatbot displays the list of operations with their ID and descriptions which explain how the work should be done. The user must enter the order number and go through the authentication process to receive a necessary list of operations.

INVOCATION UTTERANCE VOICE
Can I have operations for my inspection order?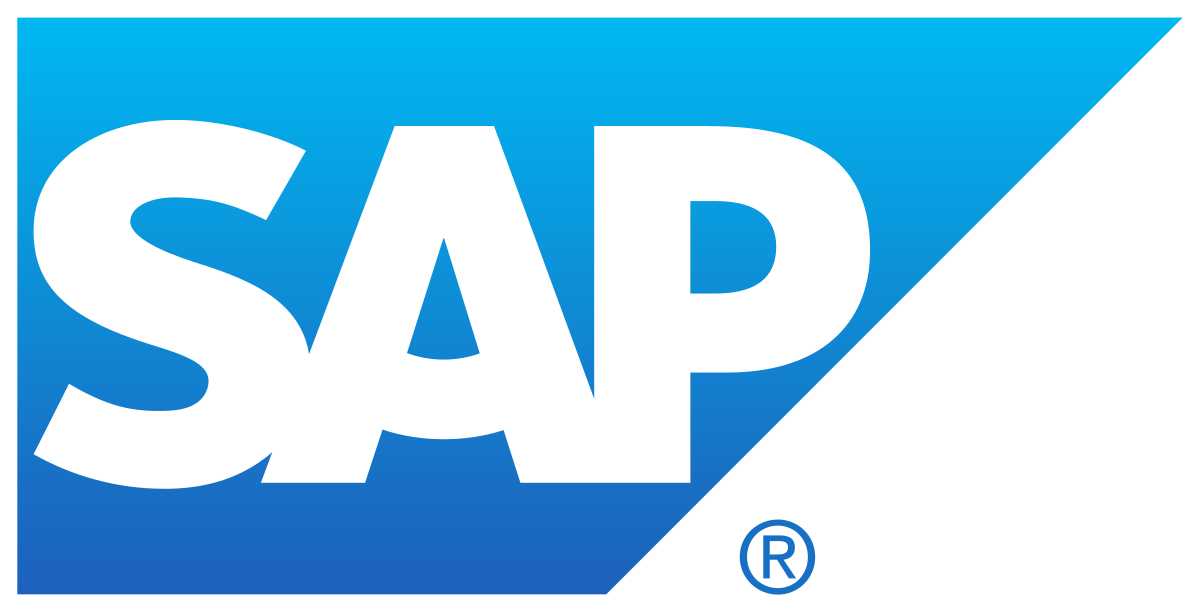 AUTHORIZATION OBJECTS
I_AUART, I_BEGRP, I_ILOA, I_INGRP, I_IWERK, I_KOSTL, I_SWERK, I_TCODE, K_VRGNG