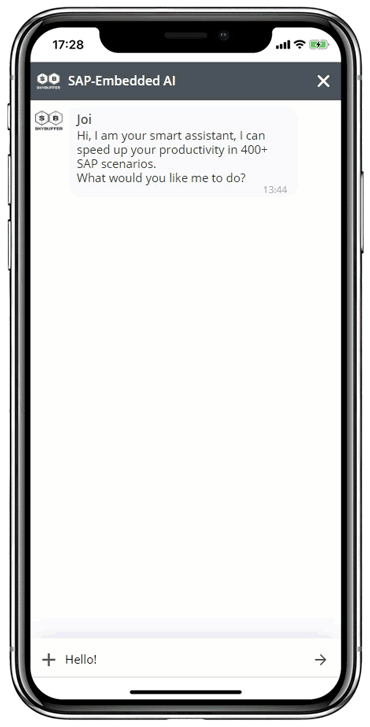 This skill is part of Skybuffer AI content, meant to make a conversation more humanized, it deals with the chatbot saying hello and goodbye, reacting to gratitude and compliments, getting involved in small talk, etc.

INVOCATION UTTERANCE VOICE
This skill is not triggered by any utterance, however, it's called by another AI content skill.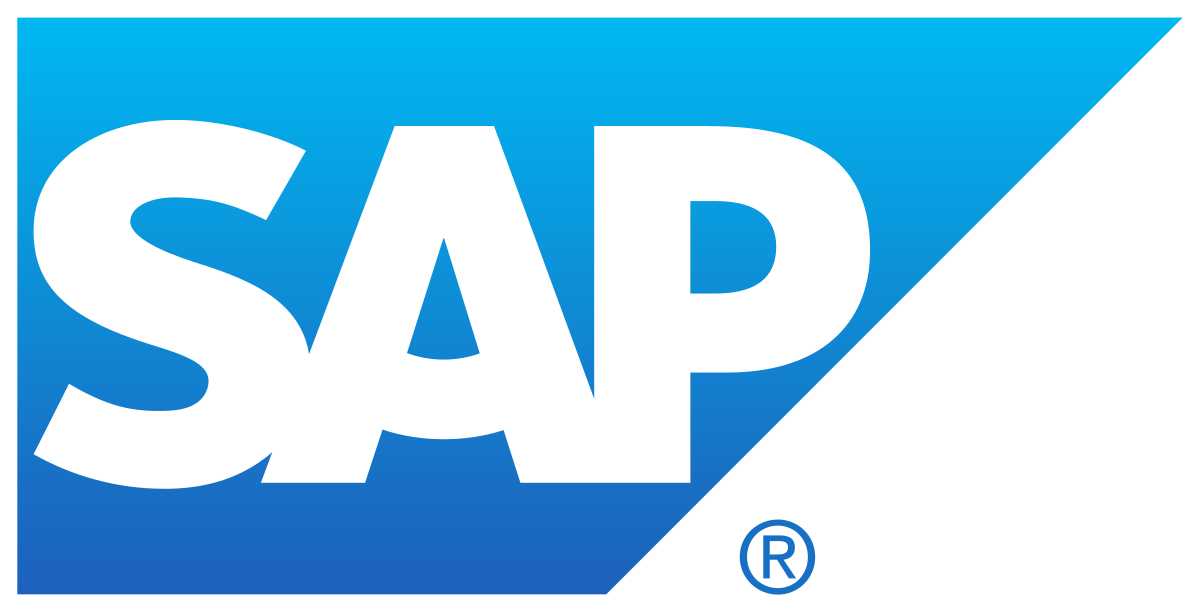 AUTHORIZATION OBJECTS
There is no additional authorization check for service (embedded) skills in AI content package, because authorization is checked in invocation core skill.