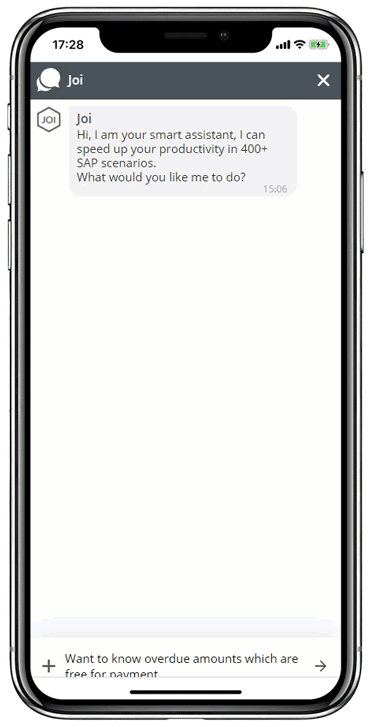 Get Vendor's Overdue Amount that is Free for Payment
The current business skill is developed by the team of AI development Skybuffer company to enable authorized SAP users to see the overdue amount which can be paid and is not blocked for payment. The overdue amount is the sum of all open items in the accounts receivable accounting the date of payment for which has already expired.

INVOCATION UTTERANCE VOICE
What overdue amounts are free for payment?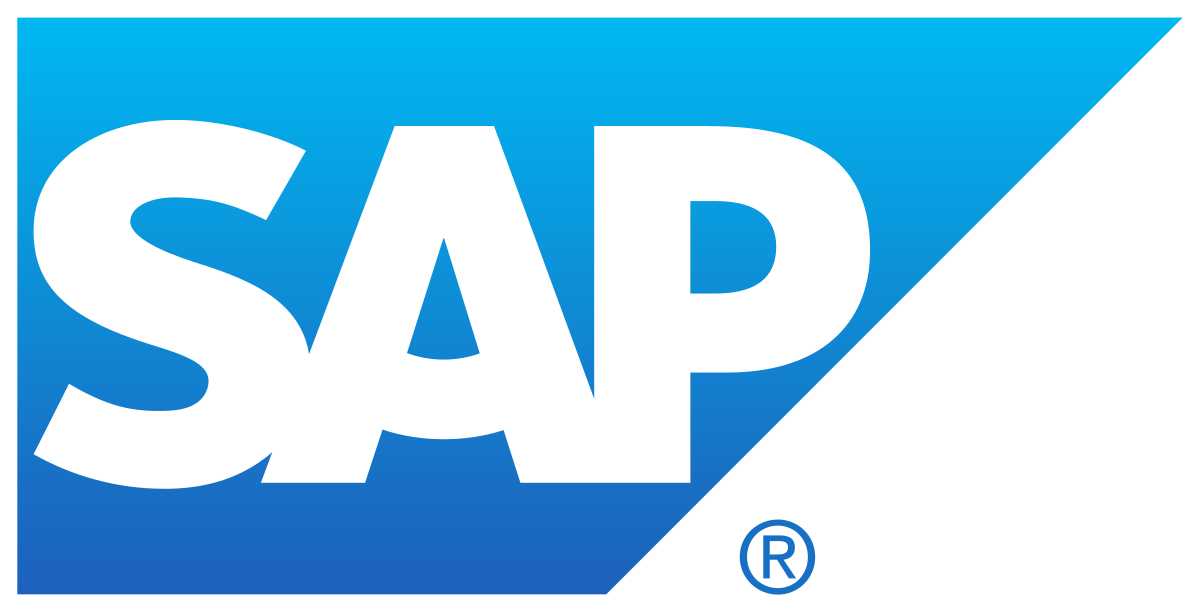 AUTHORIZATION OBJECTS
F_BKPF_GSB, F_LFA1_BEK, F_BKPF_KOA, F_LFA1_BUK, F_BKPF_BLA, F_BKPF_BUK, F_IT_ALV, F_KNA1_BUK, S_ALV_LAYO, S_ARCHIVE