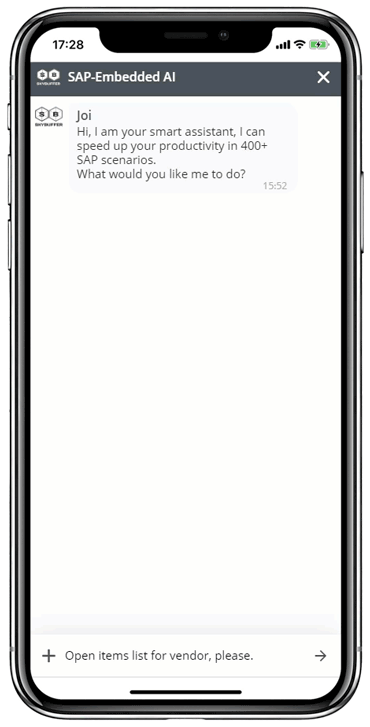 Get Vendor's Open Items List
The business skill is developed as part of Skybuffer AI Content package to allow SAP users to view the Vendor's open items that have been posted by the key date (usually the current date), but which have not been cleared yet. The items are sorted out and summarized according to the vendor's account and the company code.
The list is displayed for one supplier and can be split according to the company code if the vendor is present in more than one organization.

INVOCATION UTTERANCE VOICE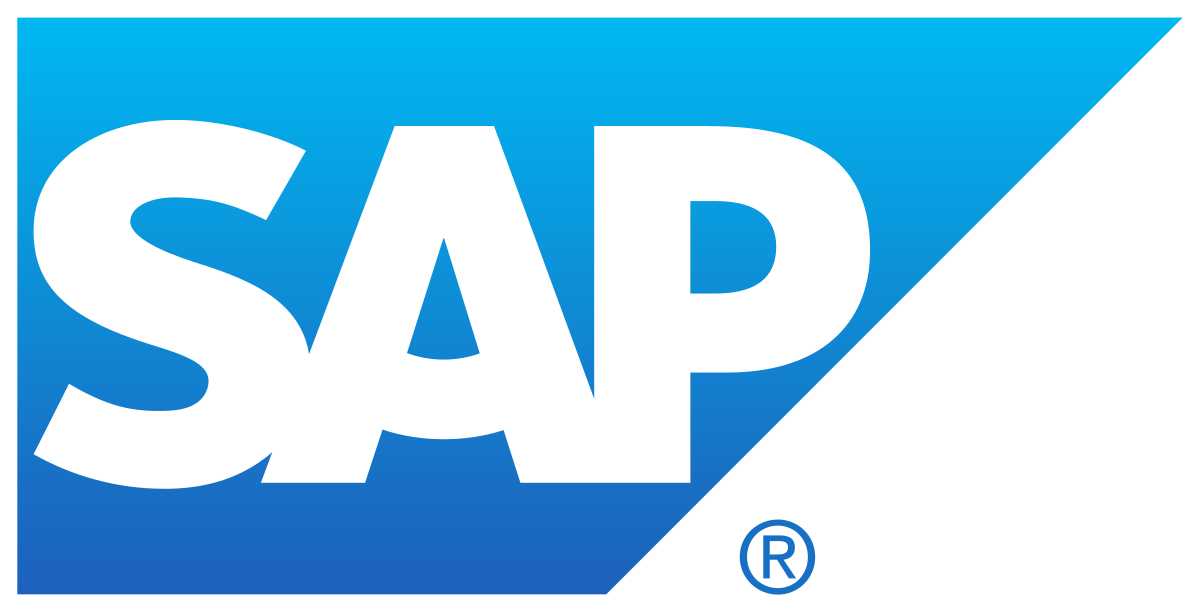 AUTHORIZATION OBJECTS
F_BKPF_GSB, F_LFA1_BEK, F_BKPF_KOA, F_LFA1_BUK, F_BKPF_BLA, F_BKPF_BUK, F_IT_ALV, F_KNA1_BUK, S_ALV_LAYO, S_ARCHIVE