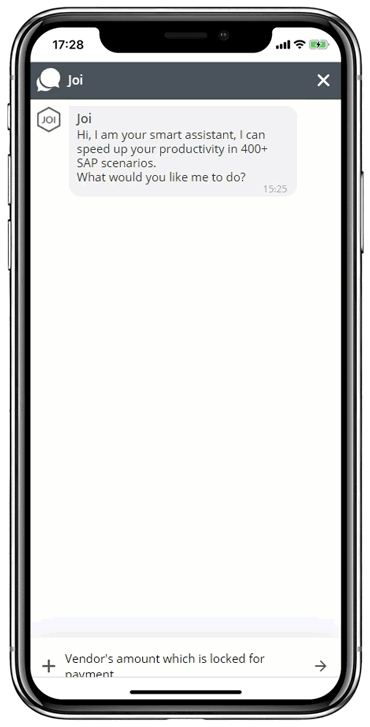 Get Vendor's Amount which is Locked for Payment
During the company payment process some open items can be blocked by the Payment Block Key due to many reasons. The AI business skill is developed to enable authorized SAP users to view a particular Vendor's amount that is blocked for payment.

INVOCATION UTTERANCE VOICE
Vendor's amount which is locked for payment please?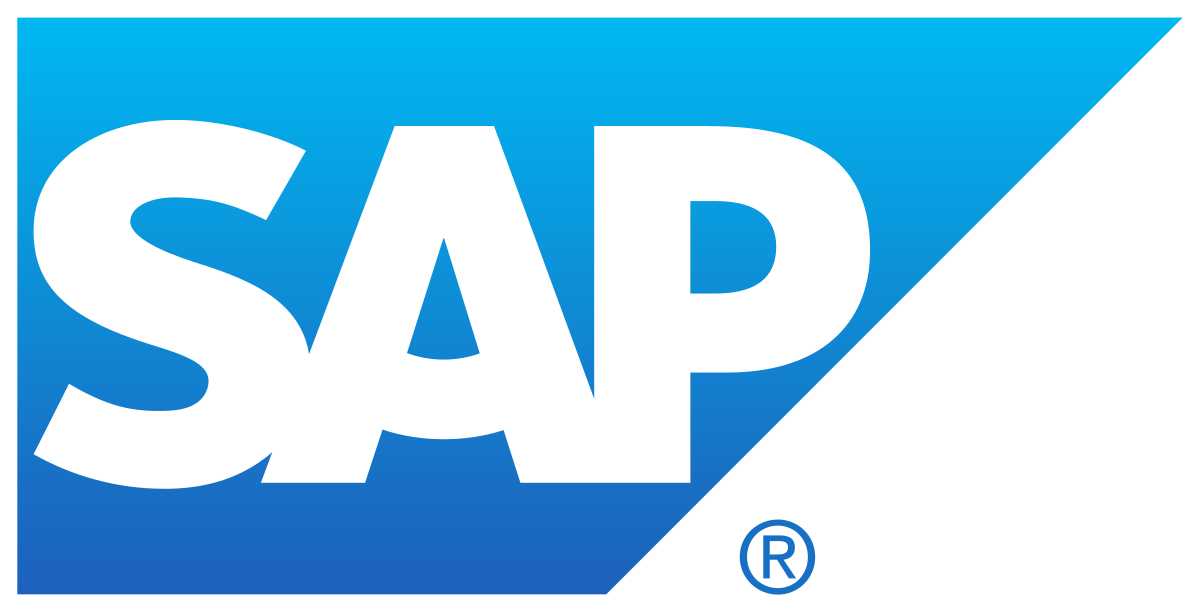 AUTHORIZATION OBJECTS
F_BKPF_GSB, F_LFA1_BEK, F_BKPF_KOA, F_LFA1_BUK, F_BKPF_BLA, F_BKPF_BUK, F_IT_ALV, F_KNA1_BUK, S_ALV_LAYO, S_ARCHIVE