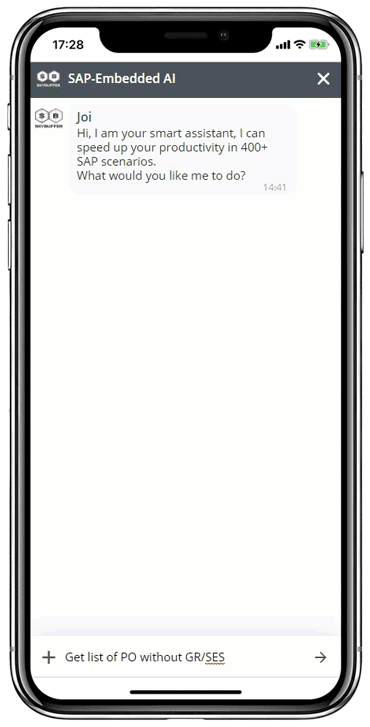 Part of AI Content Package skills used to authenticate Vendor in SAP system by its ID number. This skill is a mandatory part of the modules of Supplier Relationship Management and Supply Chain Management.

INVOCATION UTTERANCE VOICE
This skill is not triggered by any utterance, however, it's called by another AI content skill.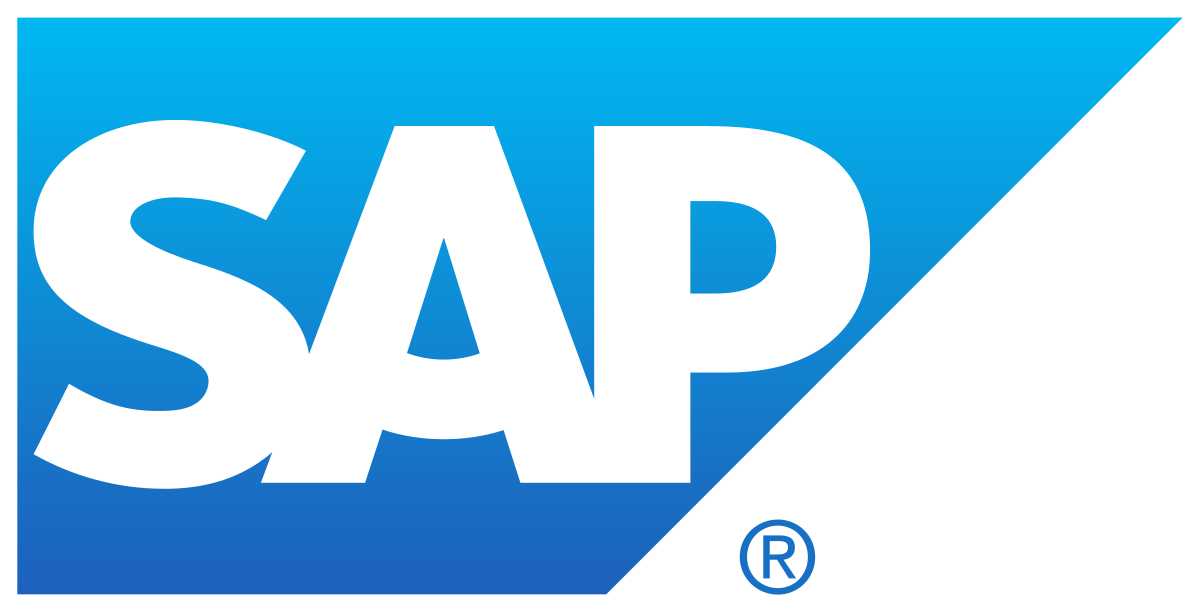 AUTHORIZATION OBJECTS
F_LFA1_GEN, F_LFA1_BEK, F_LFA1_GRP