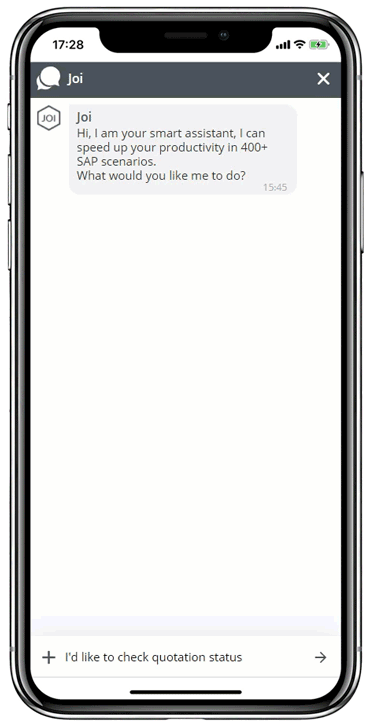 This AI business skill can be used for the SAP vendor authentication by email. The main purpose of this skill is to identify an SAP vendor not by their ID, but by email indicated in SAP data.

INVOCATION UTTERANCE VOICE
This skill is not triggered by any utterance, however, it's called by another AI content skill.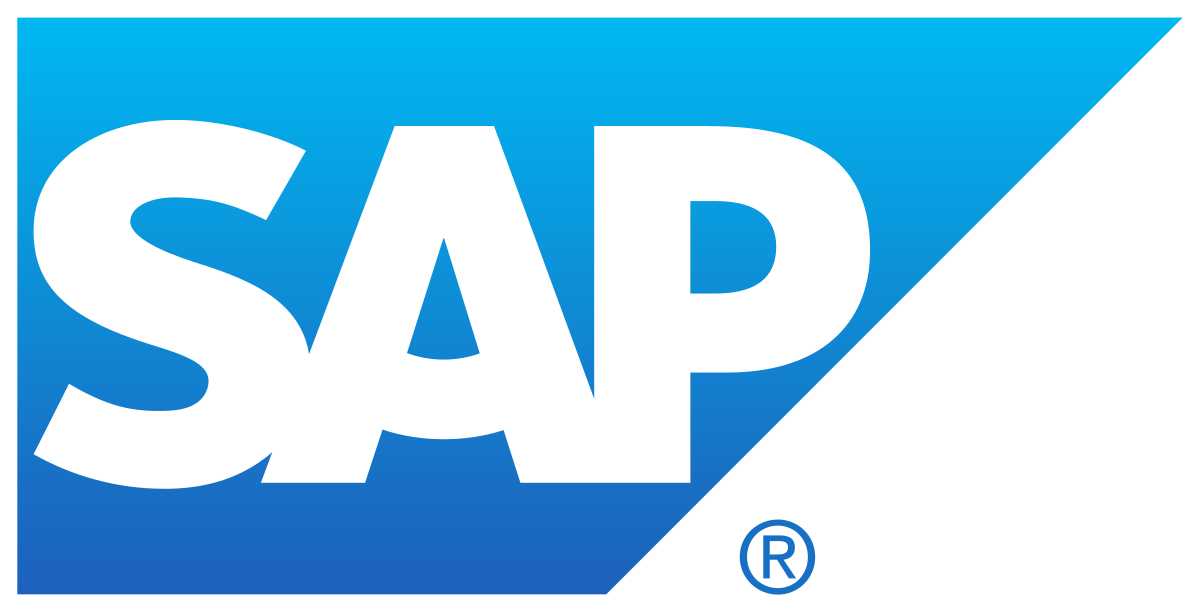 AUTHORIZATION OBJECTS
F_LFA1_GRP, F_LFA1_BEK, F_LFA1_GEN