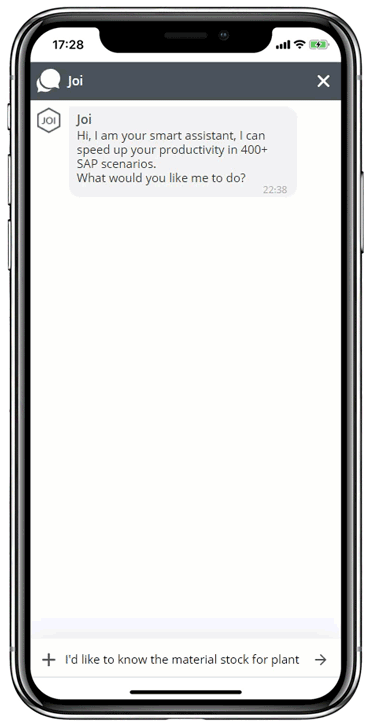 Get type of stock overview: Plant/Storage location/Sales availability
The current skill allows users to get necessary type of stock overview (check material stock for plant/storage location or check stock availability for sales).

INVOCATION UTTERANCE VOICE
This skill is not triggered by any utterance, however, it's called by another AI content skill.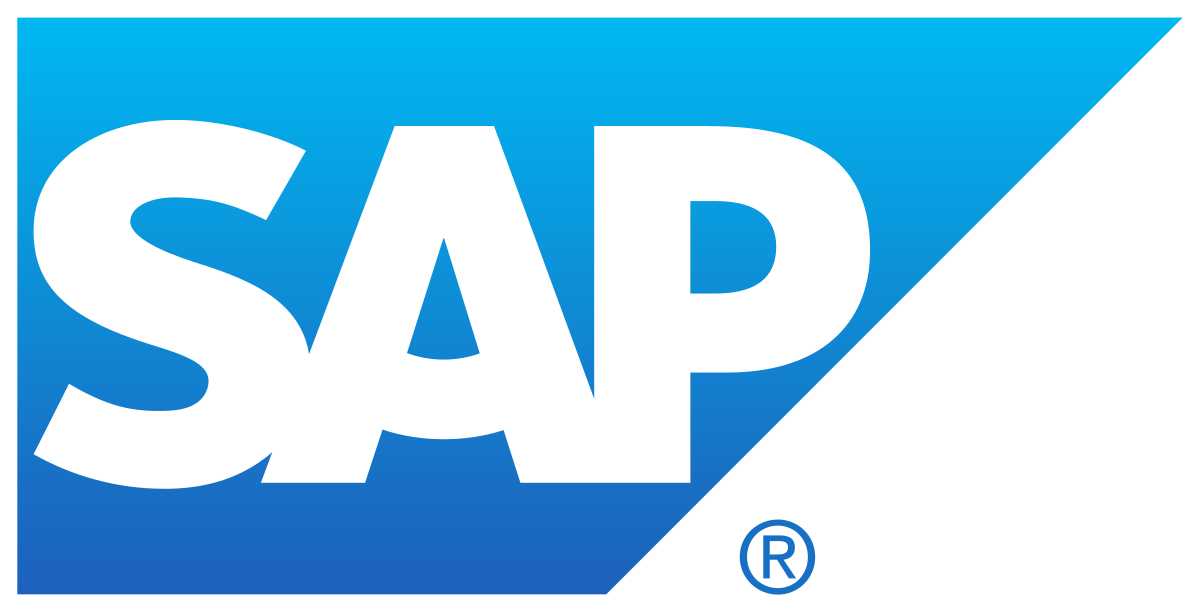 AUTHORIZATION OBJECTS
There is no additional authorization check for service (embedded) skills in AI content package, because authorization is checked in invocation core skill.