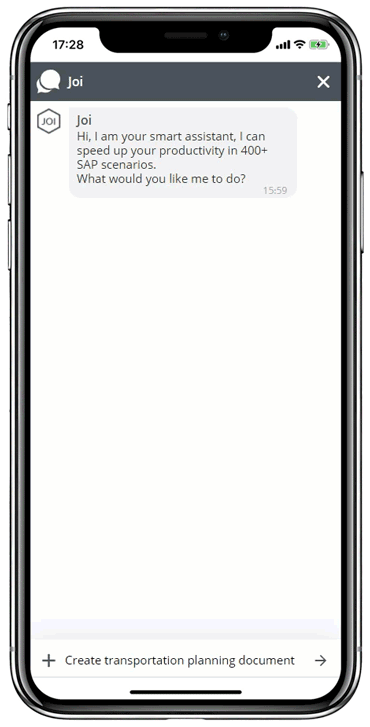 Get Transportation Planning Point
Transportation planning point is a specific parameter generally used in SAP scenarios connected to transportation management and shipment. So, the AI-rich skill of Getting transportation planning point is used to ask the user for this parameter created according to the geographical principle. Also, it can be a group of employees responsible for transportation activities.

INVOCATION UTTERANCE VOICE
This skill is not triggered by any utterance, however, it's called by another AI content skill.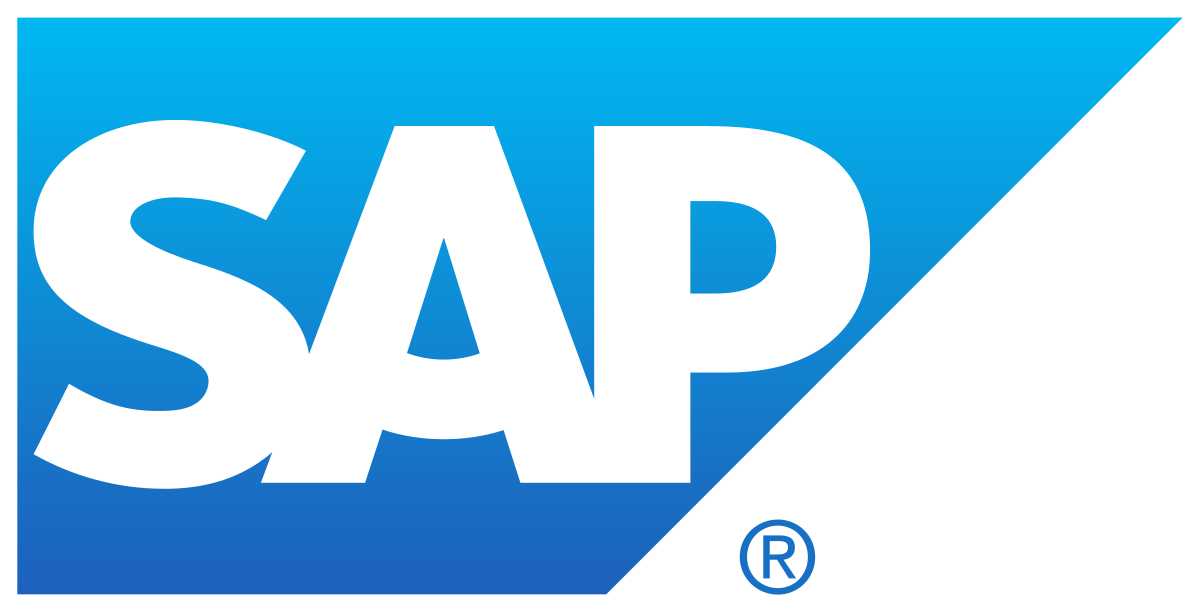 AUTHORIZATION OBJECTS
There is no additional authorization check for service (embedded) skills in AI content package, because authorization is checked in invocation core skill.