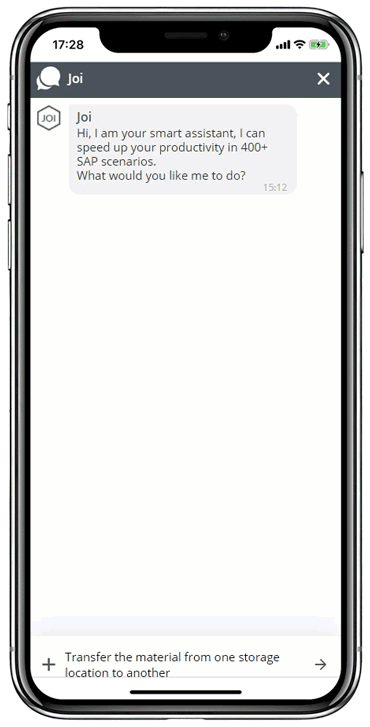 Get Storage Location Description/Address
The additional AI skill allows capturing the SAP user's input and save it as Storage Location description (short name of the location). It is used as a search mask for full or partial coincidence of the data in SAP.

INVOCATION UTTERANCE VOICE
This skill is not triggered by any utterance, however, it's called by another AI content skill.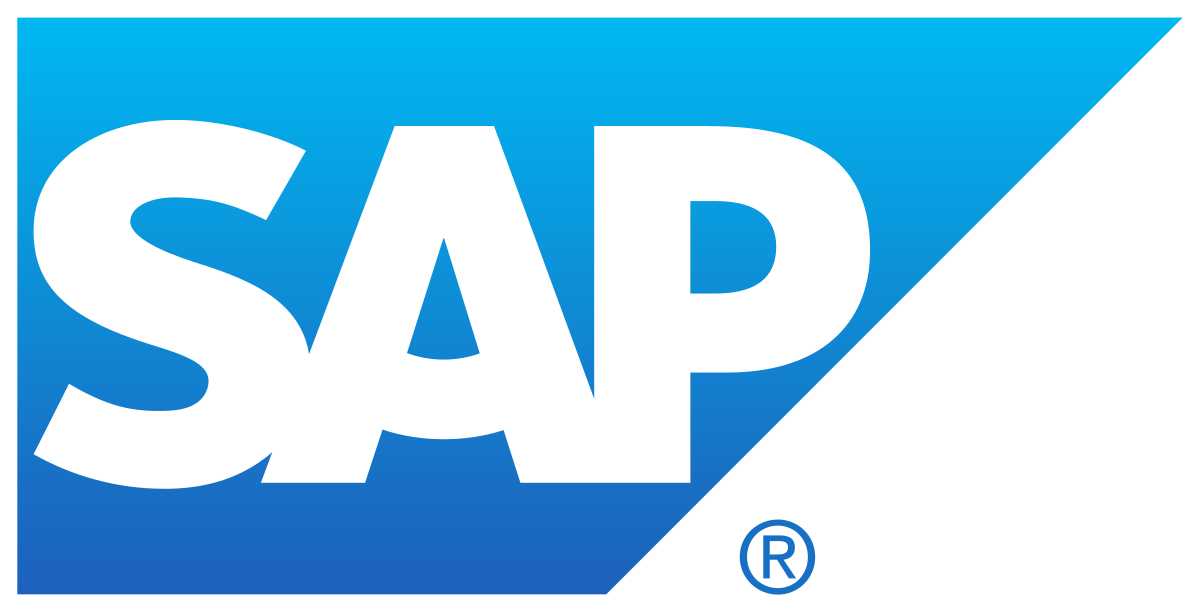 AUTHORIZATION OBJECTS
There is no additional authorization check for service (embedded) skills in AI content package, because authorization is checked in invocation core skill.