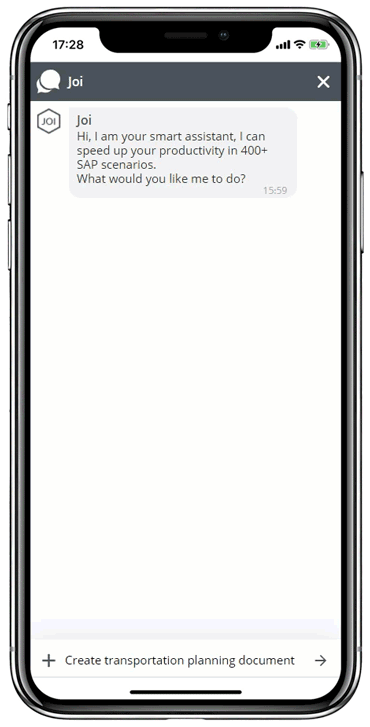 The current AI skill allows getting a list of necessary shipment types, for example, inbound shipment, collective shipment, main leg by sea, etc. Shipment type is a specific parameter generally used in SAP scenarios connected to shipment. Users use the list to choose the shipment type they need.

INVOCATION UTTERANCE VOICE
This skill is not triggered by any utterance, however, it's called by another AI content skill.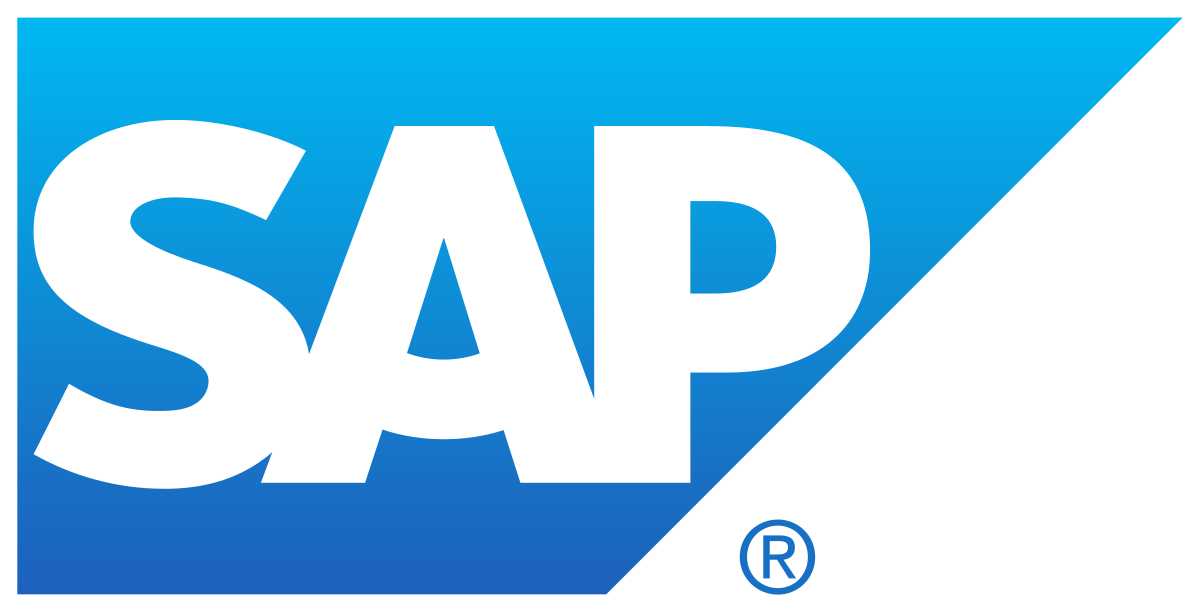 AUTHORIZATION OBJECTS