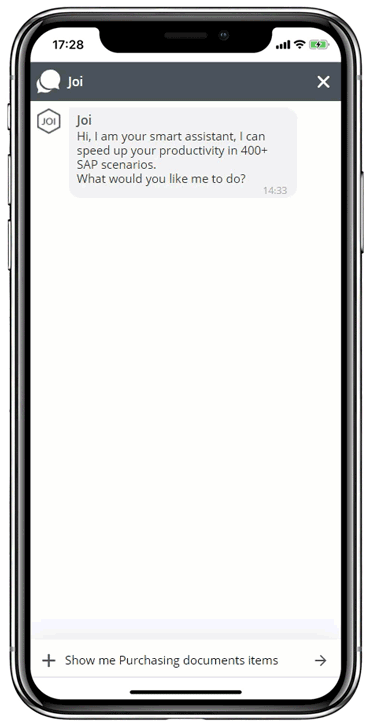 Get Purchasing Organization
The business skill allows recording Purchasing Organization from the user's input in the chat with AI.
The purchasing organization is responsible for procuring materials or services and negotiating the conditions of purchase with vendors, and assumes responsibility for purchasing activity in the SAP system. Therefore it is used as a service skill in majority of Procure-to-Pay business scenarios.

INVOCATION UTTERANCE VOICE
This skill is not triggered by any utterance, however, it's called by another AI content skill.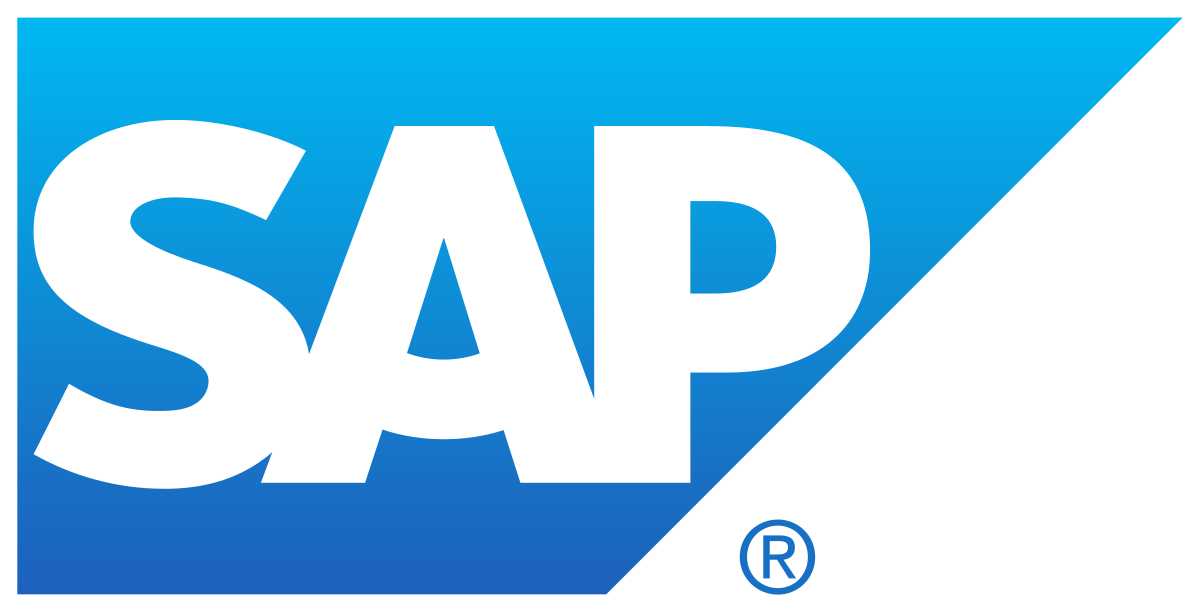 AUTHORIZATION OBJECTS
There is no additional authorization check for service (embedded) skills in AI content package, because authorization is checked in invocation core skill.