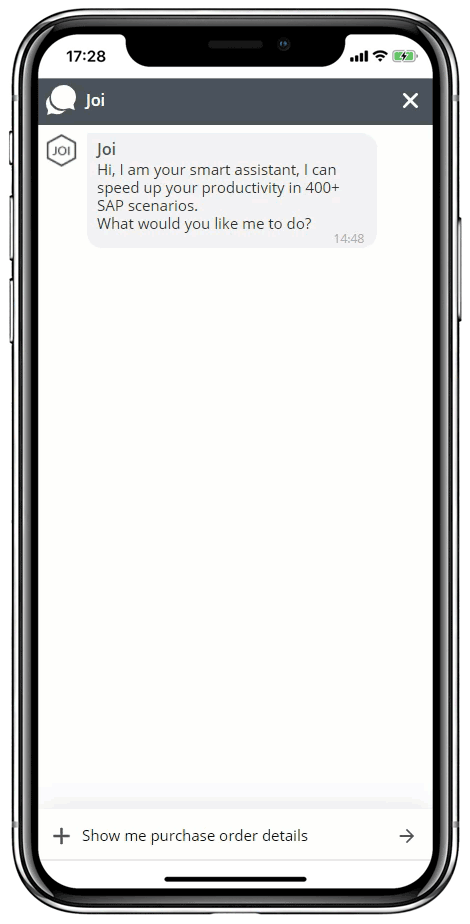 Get Purchase Order Details
This AI skill enables authorized SAP users to have purchase order details displayed. The appropriate document number must be provided. As a result, the chatbot delivers information on the order status, the approver's name, the quantities ordered delivered and invoiced.

INVOCATION UTTERANCE VOICE
Purchase order detals, please.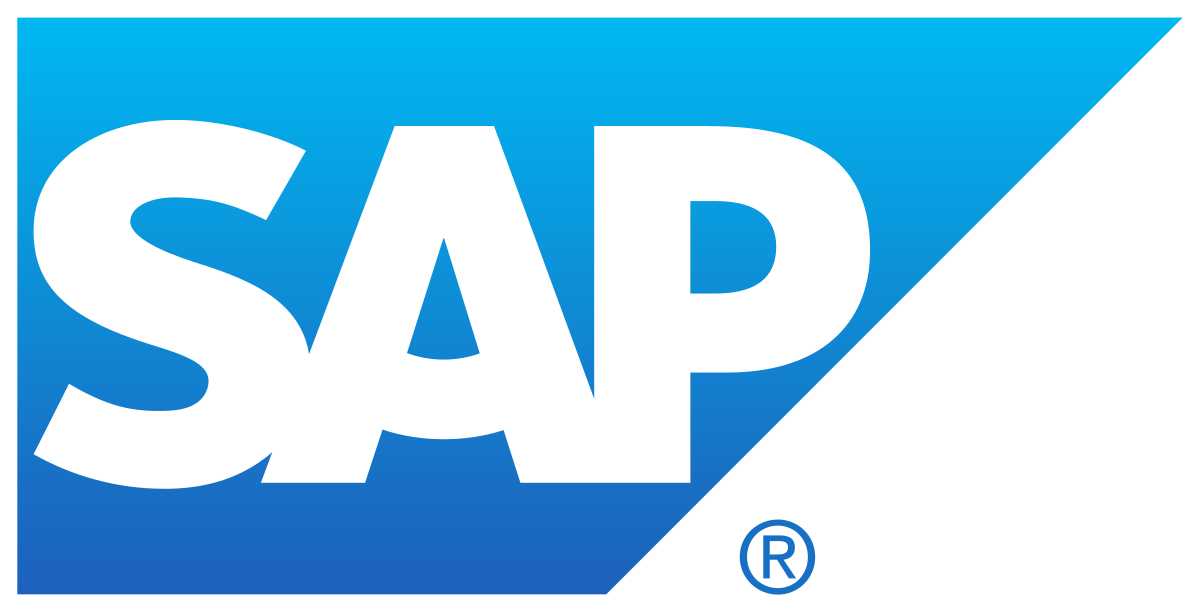 AUTHORIZATION OBJECTS
F_LFA1_GEN; M_BEST_EKG; M_BEST_EKO