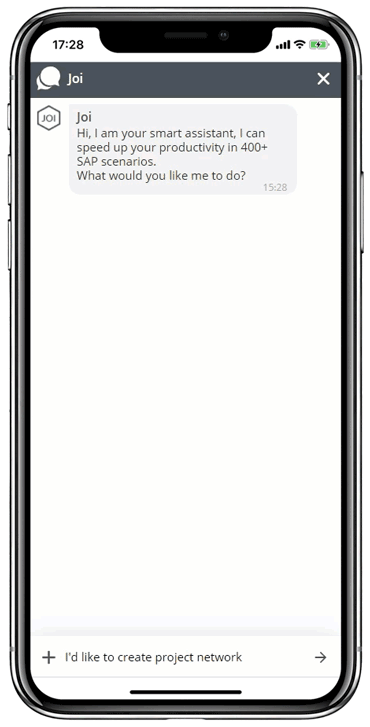 Get PS Network Profiles List
In the SAP system when you create a network, you must also enter the network profile. The AI skill allows the SAP user to provide the PS network profile. ABAP class allows getting the network profiles from SAP system. The network profile contains default values and parameters for work with the network.

INVOCATION UTTERANCE VOICE
This skill is not triggered by any utterance, however, it's called by another AI content skill.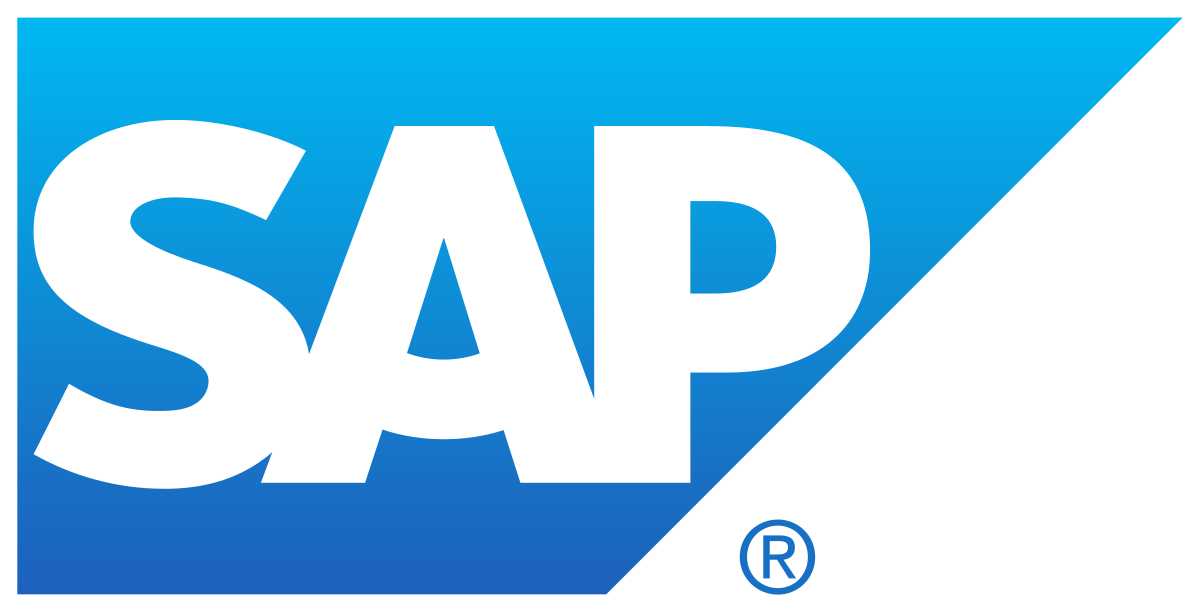 AUTHORIZATION OBJECTS