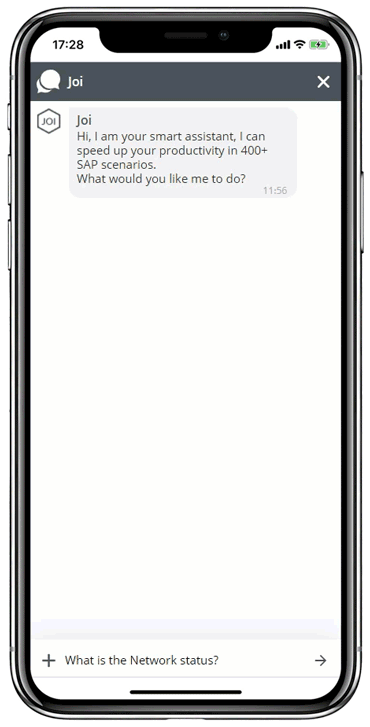 This AI business skill allows getting the necessary PS network list. A network is a special form of SAP project system work order which has a structure in common with production, maintenance and inspection orders.

INVOCATION UTTERANCE VOICE
This skill is not triggered by any utterance, however, it's called by another AI content skill.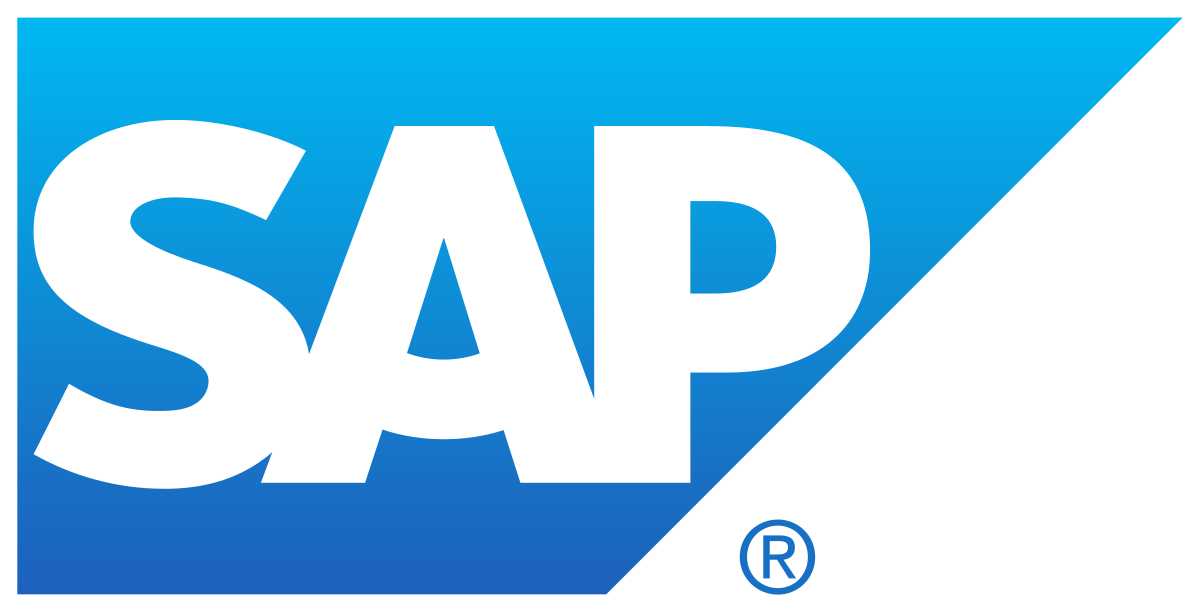 AUTHORIZATION OBJECTS