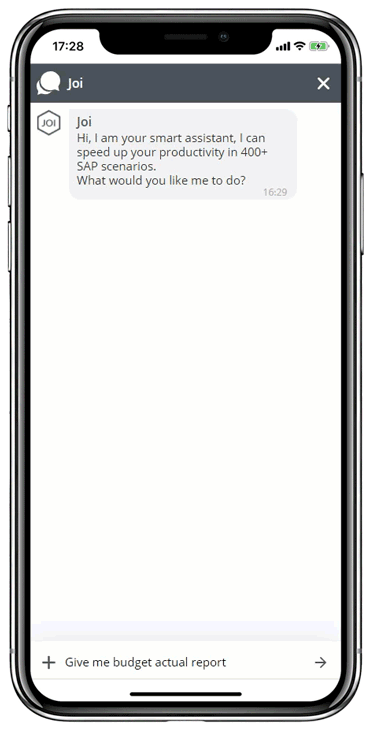 Get Project Definition List
This business skill allows getting the project definition list from SAP users for future use in the scenarios connected to project management. The skill is developed as part of Skybuffer SAP ERP AI package.

INVOCATION UTTERANCE VOICE
This skill is not triggered by any utterance, however, it's called by another AI content skill.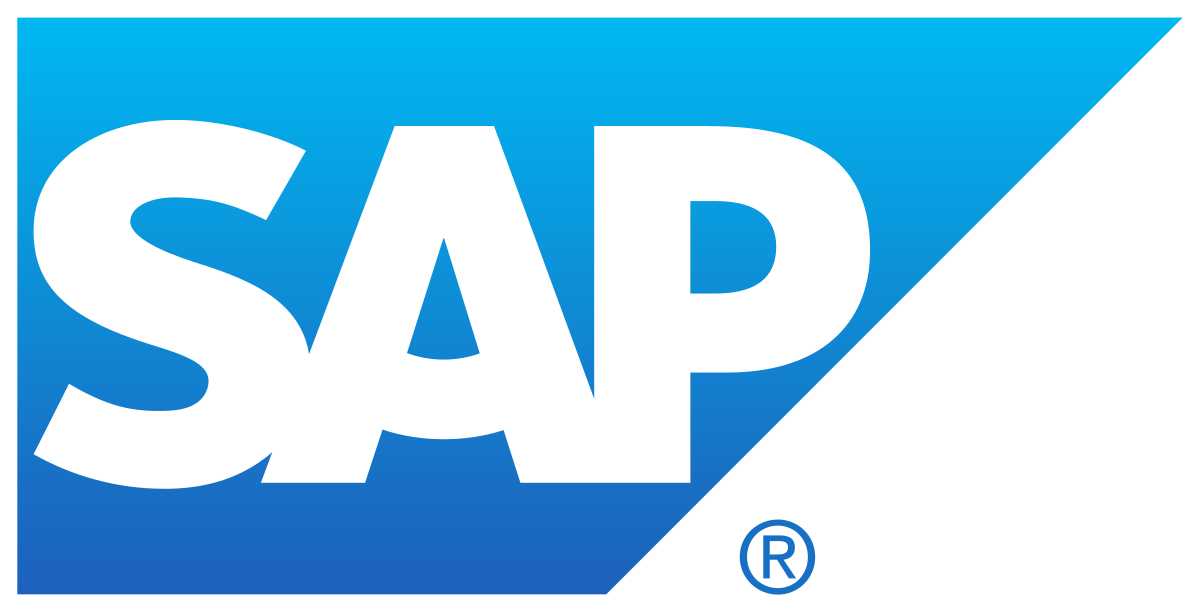 AUTHORIZATION OBJECTS