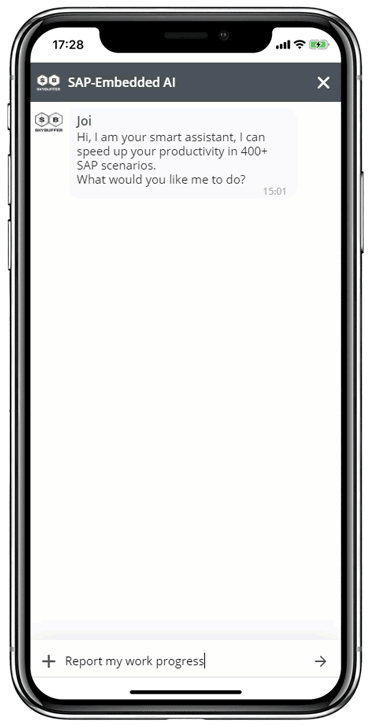 The particular skill of Skybuffer AI Content is working in conjunction with other skills and can't be triggered separately. This business skill allows getting and recording the PM order number. When the PM order number is received, the user is asked to provide it for further SAP information such as a list of operations of this or that PM order, create malfunction report and set PM order status to technically completed.

INVOCATION UTTERANCE VOICE
This skill is not triggered by any utterance, however, it's called by another AI content skill.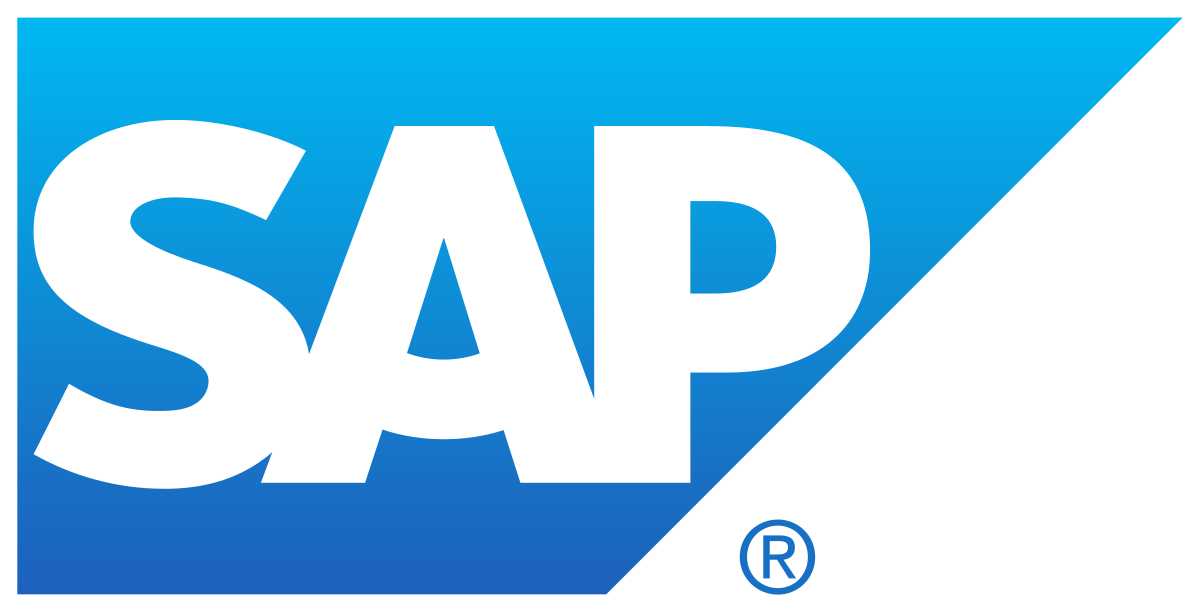 AUTHORIZATION OBJECTS
There is no additional authorization check for service (embedded) skills in AI content package, because authorization is checked in invocation core skill.