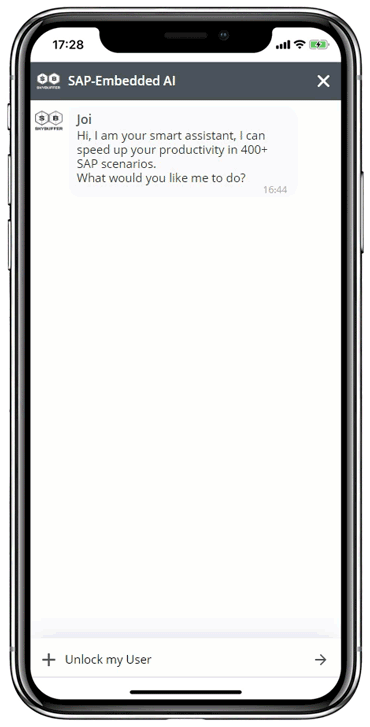 This AI business skill is a service skill and can't be triggered separately. It has been developed to receive and record in the bot's memory the user's phone number. It is used mostly in the SAP voice-enabled scenarios related to User ID validation.

INVOCATION UTTERANCE VOICE
This skill is not triggered by any utterance, however, it's called by another AI content skill.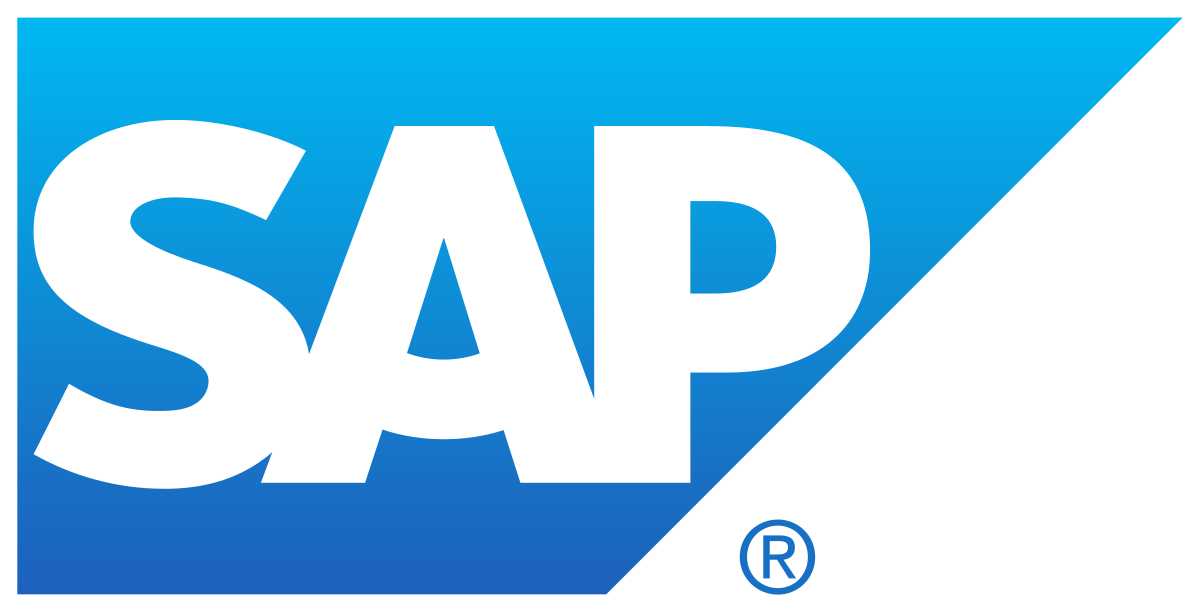 AUTHORIZATION OBJECTS
There is no additional authorization check for service (embedded) skills in AI content package, because authorization is checked in invocation core skill.