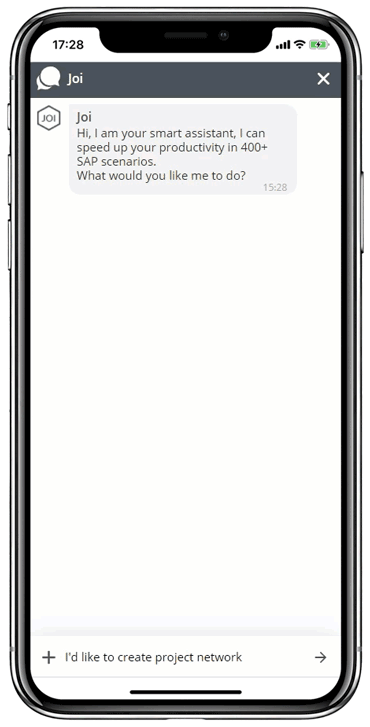 In the SAP system, the MRP controller is responsible for material requirements planning and material availability. They ensure the timely availability of the materials required to manufacture finished products, or superior assemblies. The AI skill allows getting a list of Material Requirements Planning controllers according to the user's criteria.

INVOCATION UTTERANCE VOICE
This skill is not triggered by any utterance, however, it's called by another AI content skill.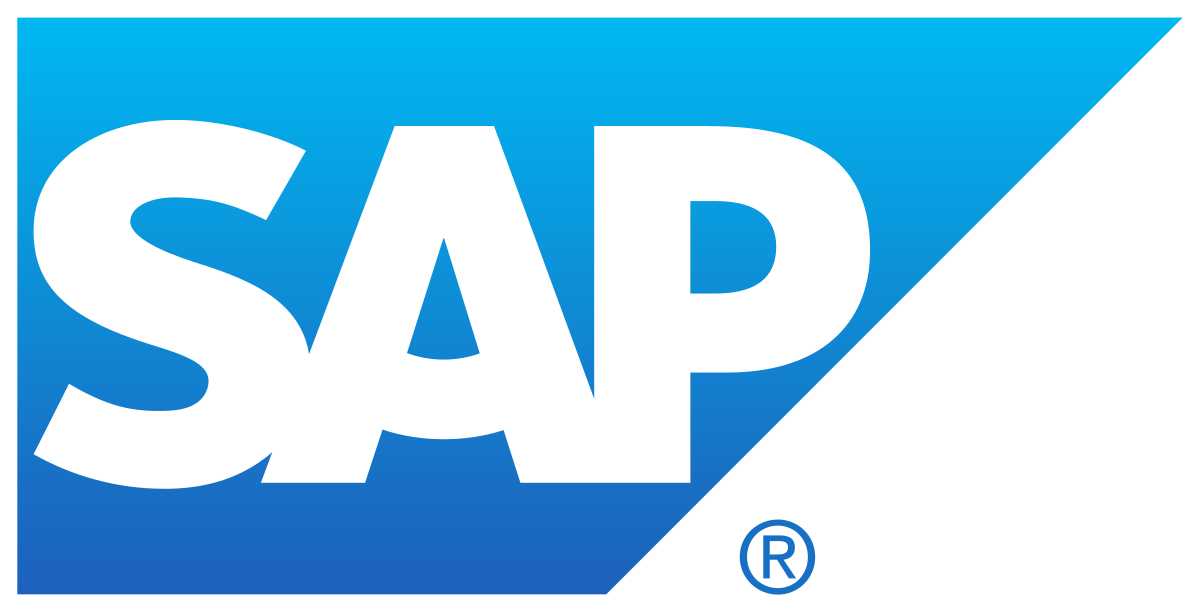 AUTHORIZATION OBJECTS