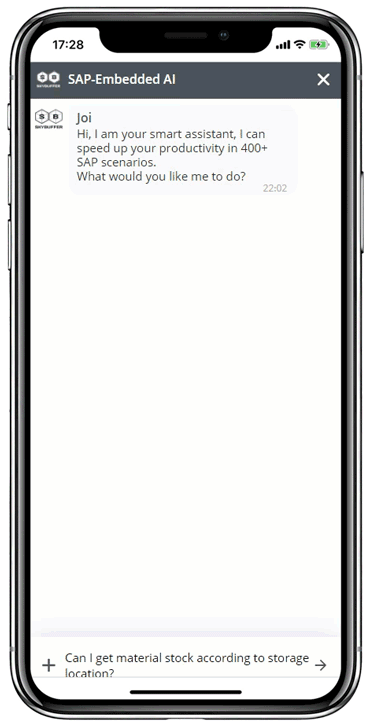 Get Material Stock for Storage Location
By using this business skill, the user can get material stock available for a particular storage location. The user needs to provide inputs such as plant, storage location, and material description. The user is then presented with requested material stock.

INVOCATION UTTERANCE VOICE
Can I get material stock according to storage location?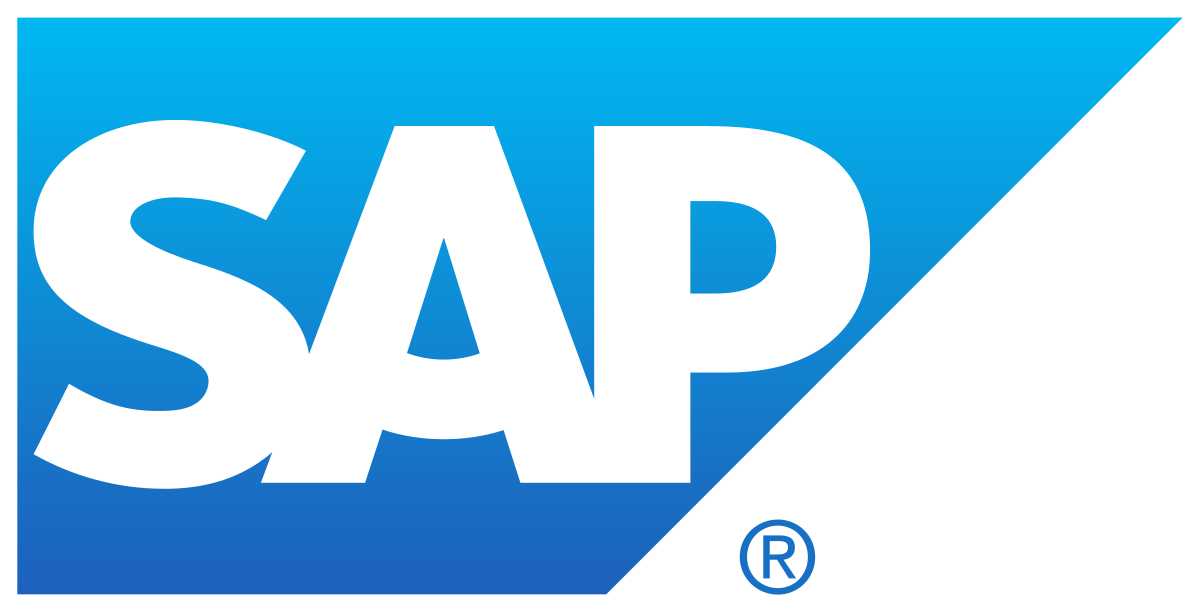 AUTHORIZATION OBJECTS