This AI rich business skill allows getting the necessary internal order by its description. Internal orders are normally used to plan, collect and settle the costs of internal jobs and tasks. The SAP system enables you to monitor your internal orders throughout their entire life-cycle; from initial creation, through the planning and posting of all the actual costs, to the final settlement and archiving.

INVOCATION UTTERANCE VOICE
This skill is not triggered by any utterance, however, it's called by another AI content skill.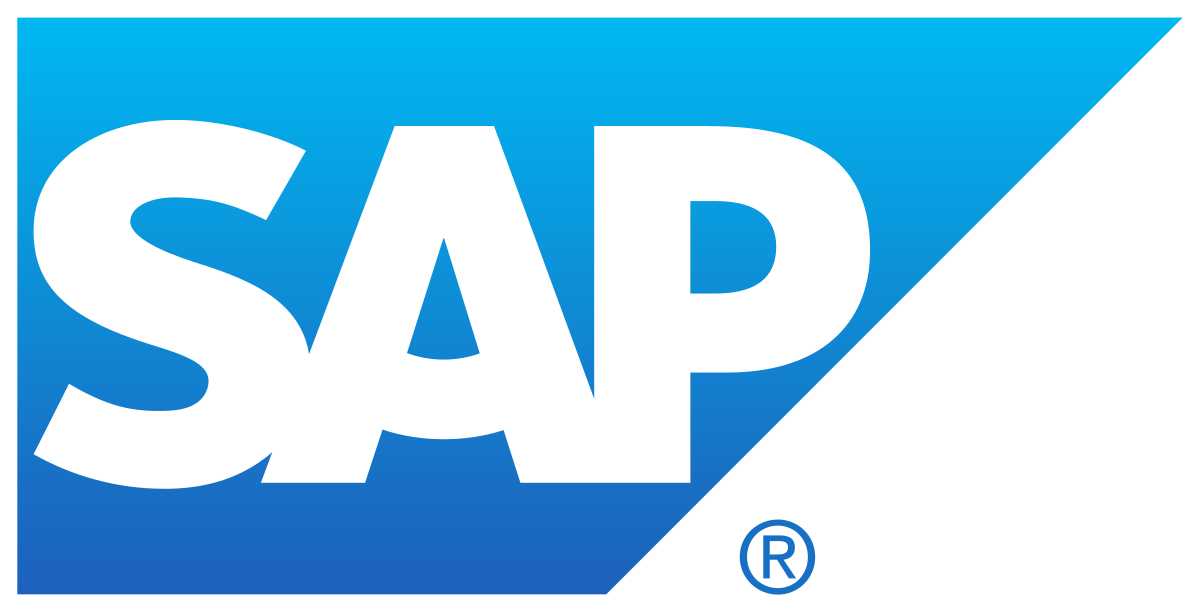 AUTHORIZATION OBJECTS
There is no additional authorization check for service (embedded) skills in AI content package, because authorization is checked in invocation core skill.