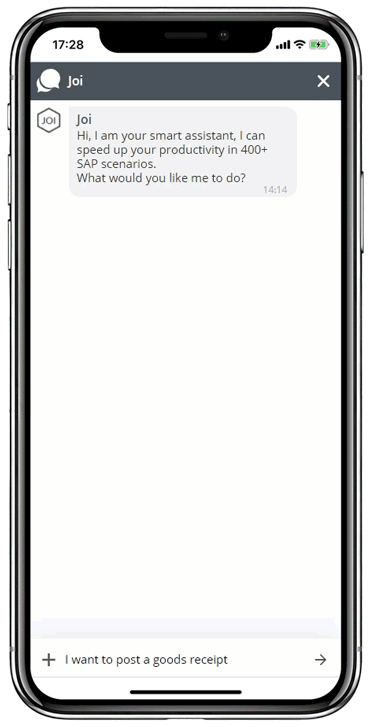 Get Goods Receipt Movement Type
This skill is necessary for the user to be able to choose the movement type. SAP movement types have controlling functionality. They play the main role in account determination as well. If the user does not want to specify the movement type, the default value specified in the ABAP class will be used.

INVOCATION UTTERANCE VOICE
This skill is not triggered by any utterance, however, it's called by another AI content skill.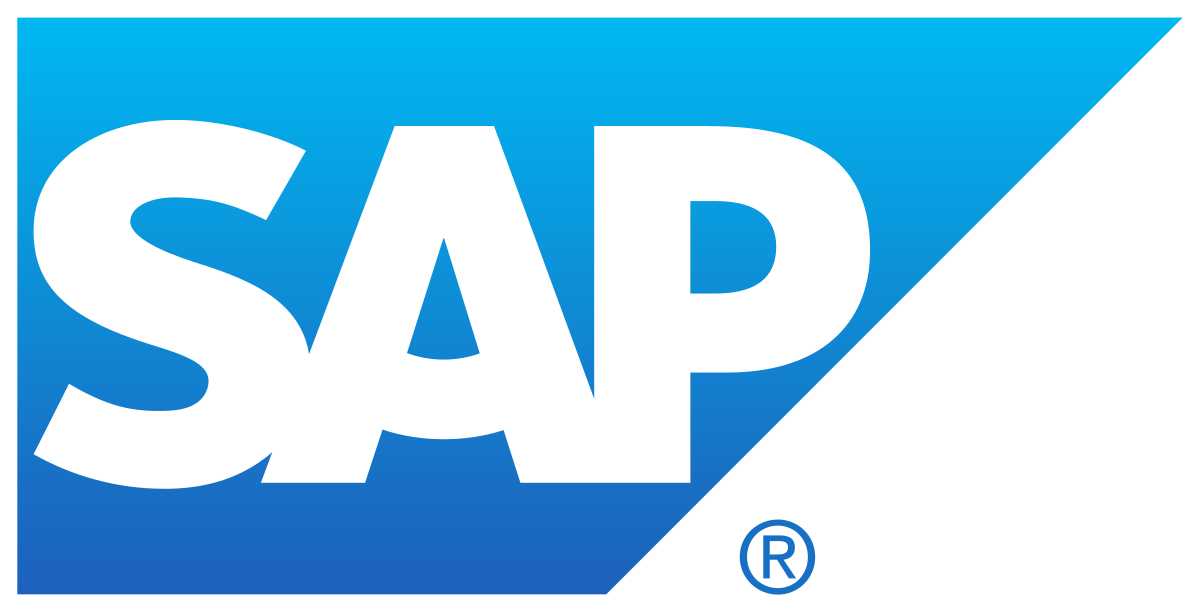 AUTHORIZATION OBJECTS
There is no additional authorization check for service (embedded) skills in AI content package, because authorization is checked in invocation core skill.