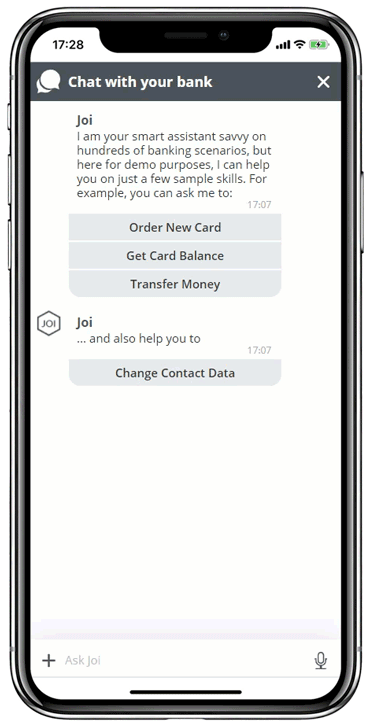 Get Filters to Change Customer's Contact Details
The AI business skill allows getting the filters for customer's contact details search. That means that if the customers wishes to edit some personal information in their account, the AI assistant will offer filters, such as first name, last name, telephone number, email-address, postal address, etc.

INVOCATION UTTERANCE VOICE
This skill is not triggered by any utterance, however, it's called by another AI content skill.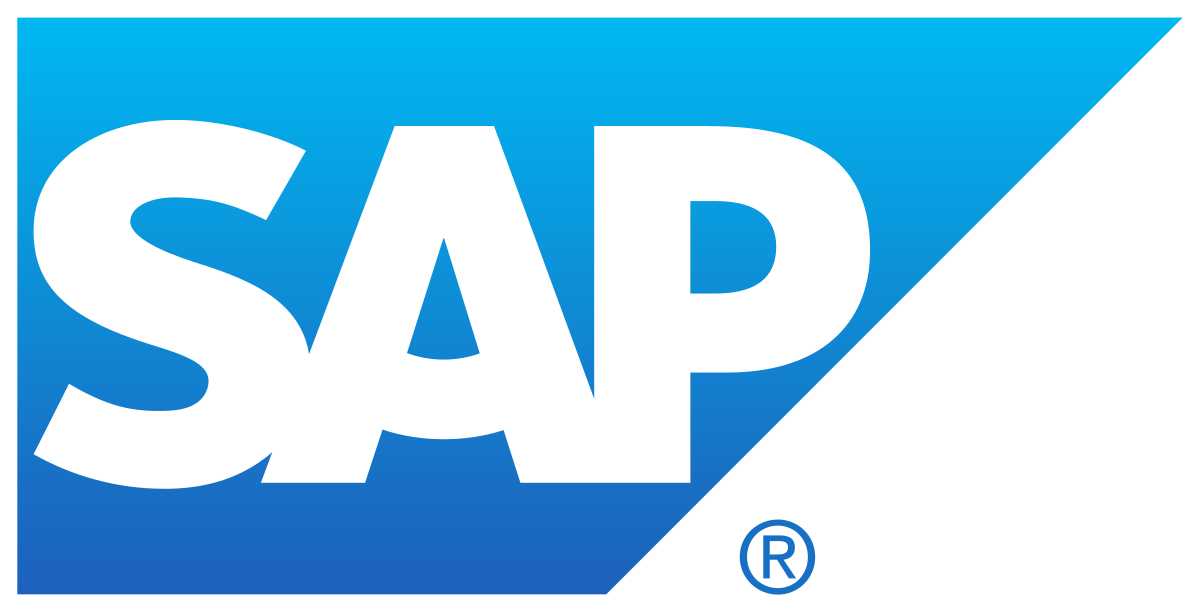 AUTHORIZATION OBJECTS
There is no additional authorization check for service (embedded) skills in AI content package, because authorization is checked in invocation core skill.