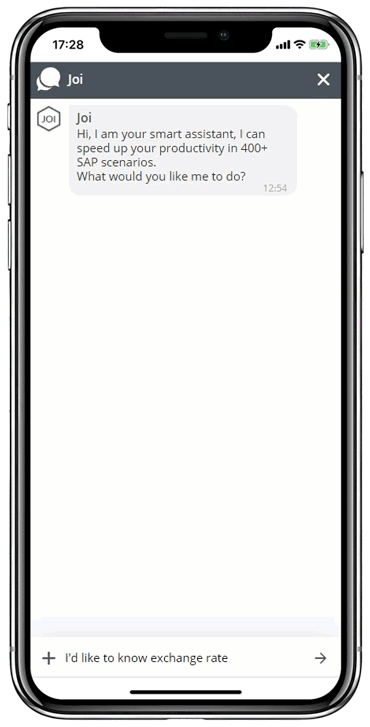 The business skill allows defining the target currency to which the exchange is going to be effected. This skill is used to get information about the currency conversion rate, namely, in order to find the currency into which the user wants to exchange their source currency.

INVOCATION UTTERANCE VOICE
This skill is not triggered by any utterance, however, it's called by another AI content skill.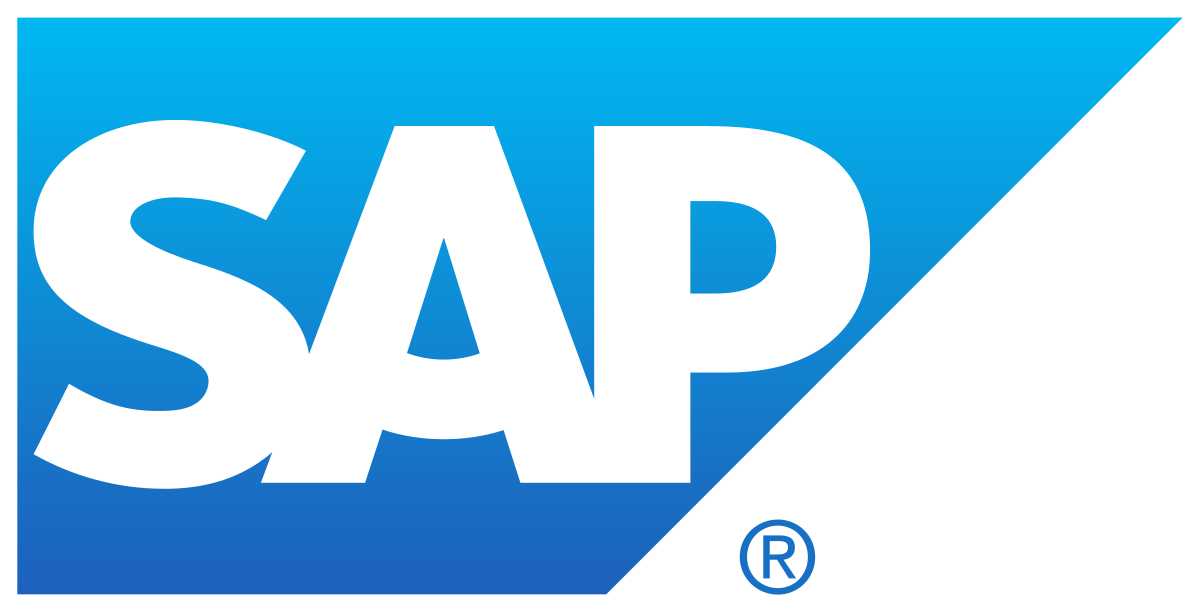 AUTHORIZATION OBJECTS
There is no additional authorization check for service (embedded) skills in AI content package, because authorization is checked in invocation core skill.