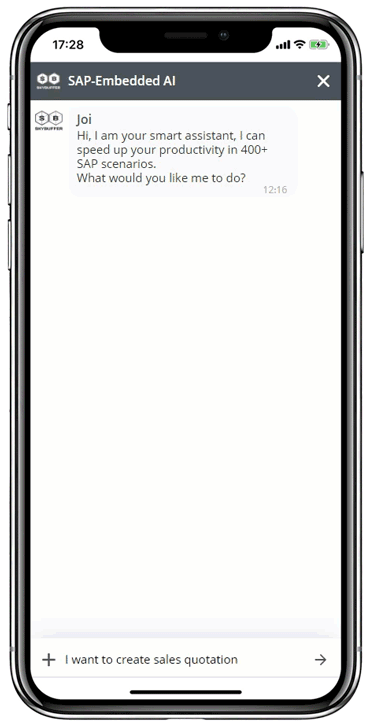 This service AI skill is developed to capture the distribution channel from the user's input and save it in the memory. The distribution channel represents the channel through which the sold materials or services reach customers. Typical SAP distribution channels include wholesale, retail and direct sales.

INVOCATION UTTERANCE VOICE
This skill is not triggered by any utterance, however, it's called by another AI content skill.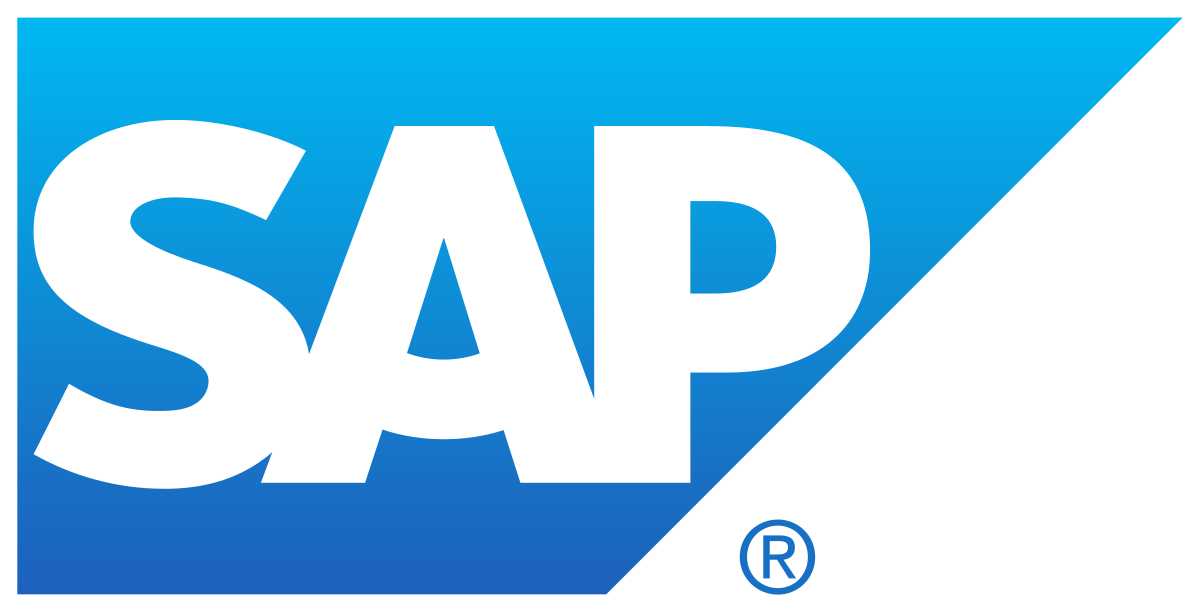 AUTHORIZATION OBJECTS
There is no additional authorization check for service (embedded) skills in AI content package, because authorization is checked in invocation core skill.