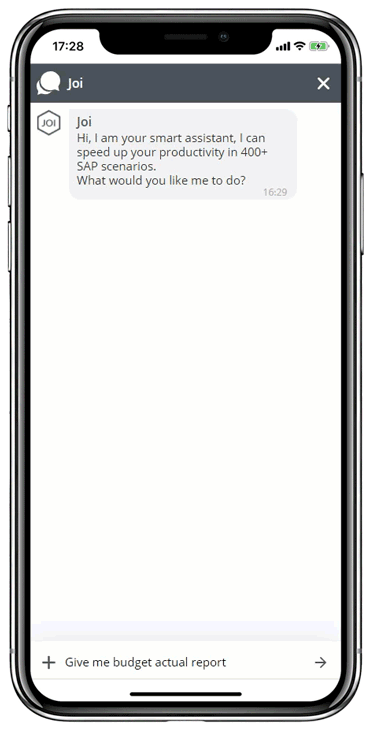 Get Database Profile Numbers List by Description
This get skill is developed to provide users with a list of db profiles created in the system, which can be searched by their descriptions. Selected database profile is later sent to the main skill for further actions.

INVOCATION UTTERANCE VOICE
This skill is not triggered by any utterance, however, it's called by another AI content skill.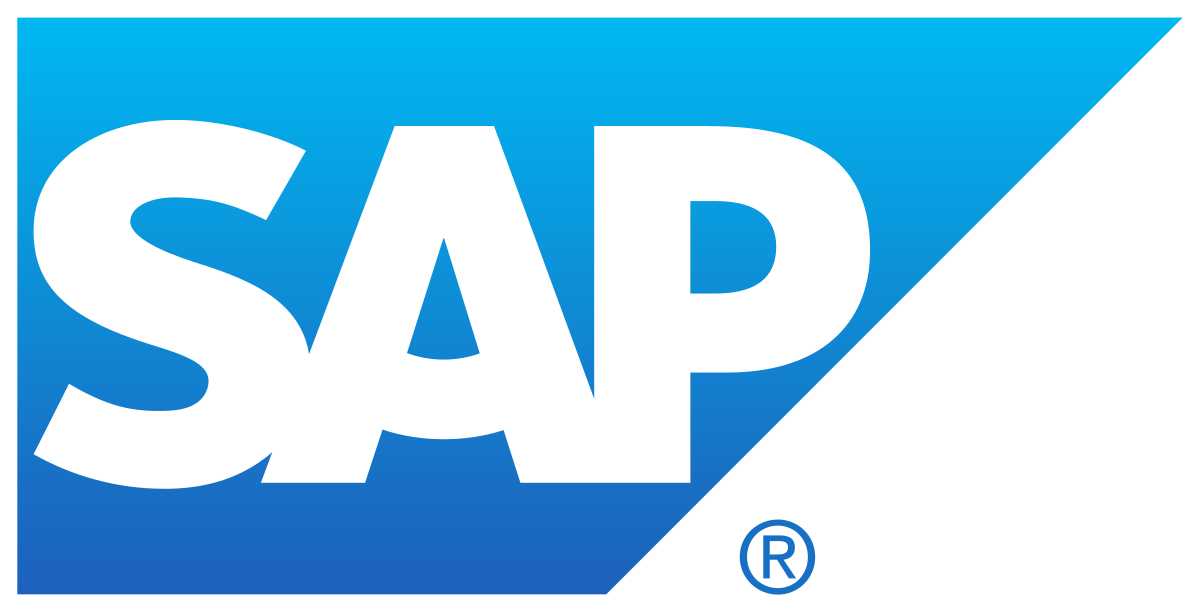 AUTHORIZATION OBJECTS