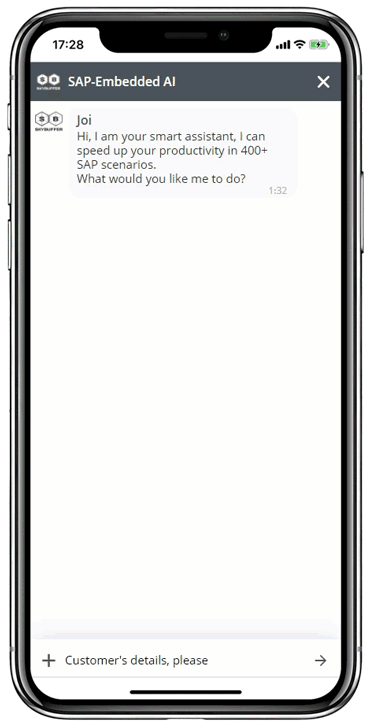 Get Customer's Contact Details
The business skill allows to display customers' contact details. The system displays a list of data on a particular customer's phone number, email address, post address, etc. This AI skill comes useful when, for example, the Vendor needs to get in touch with the Customer urgently,and there is no time or possibility to log in to SAP.

INVOCATION UTTERANCE VOICE
Can I have Customer's contact details?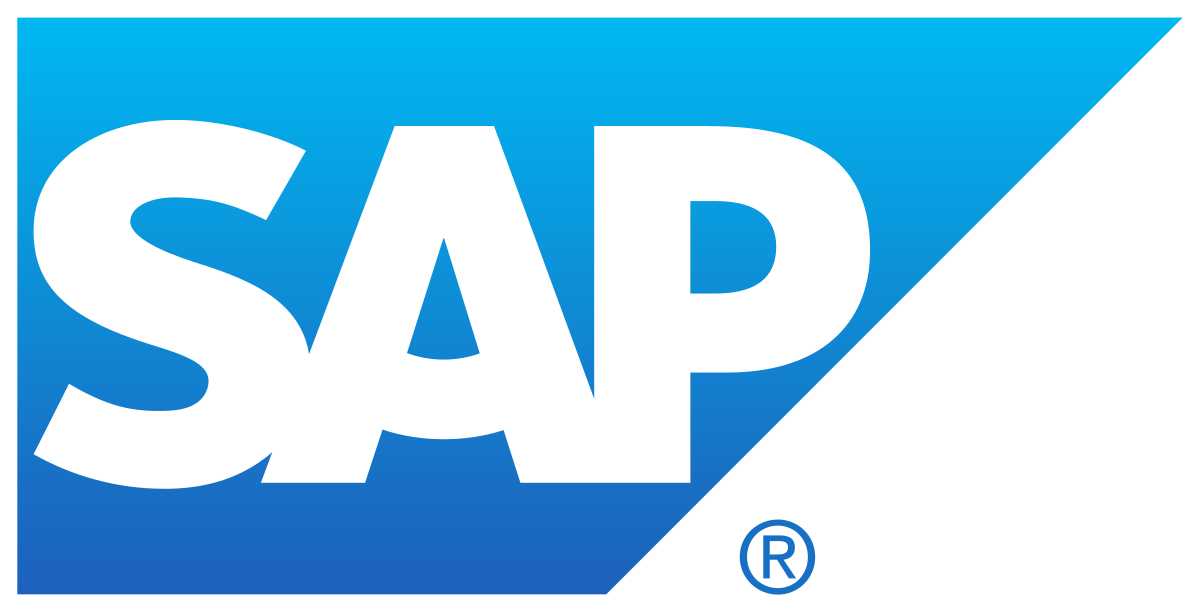 AUTHORIZATION OBJECTS
PLOG, S_SECPOL, S_USER_AGR, S_USER_AUT, S_USER_GRP, S_USER_PRO, S_USER_SAS, S_USER_SYS