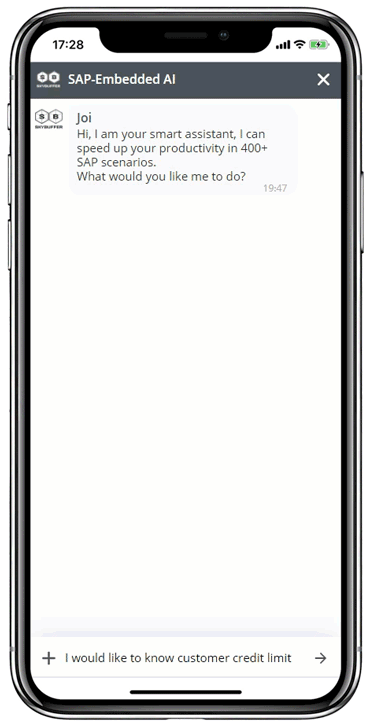 The service skill that gets the Customer ID from the user's input. This AI competence is widely applied in SAP scenarios related to sales and distribution of goods and services. For example, it is used when the user asks the chatbot to create a sales order, to display a list of documents concerning a certain customer, etc.

INVOCATION UTTERANCE VOICE
This skill is not triggered by any utterance, however, it's called by another AI content skill.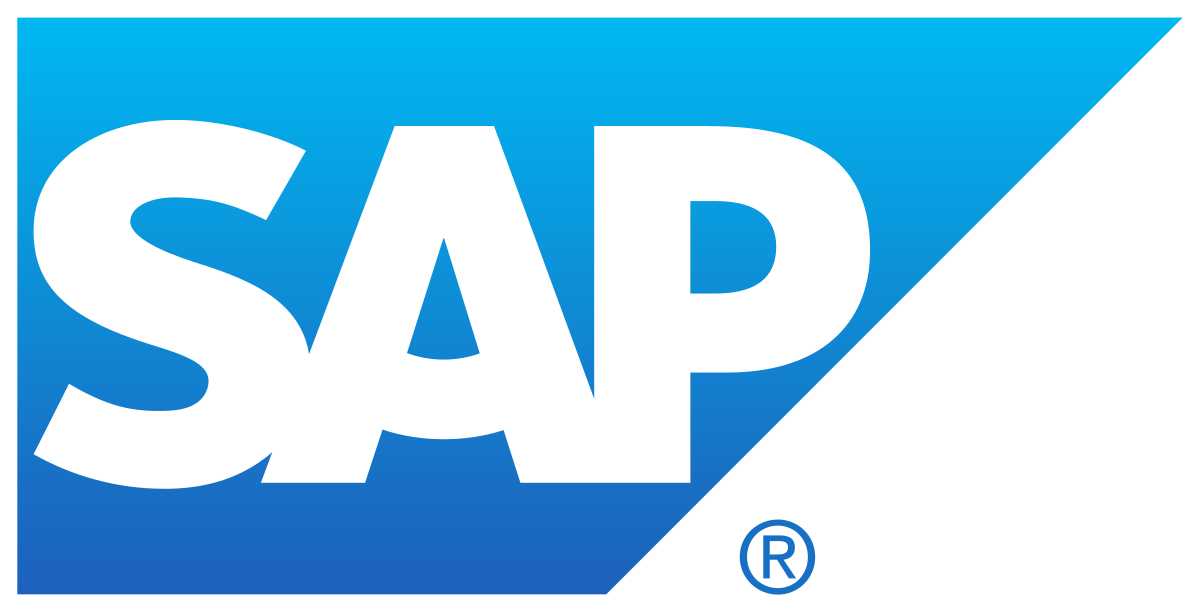 AUTHORIZATION OBJECTS
There is no additional authorization check for service (embedded) skills in AI content package, because authorization is checked in invocation core skill.