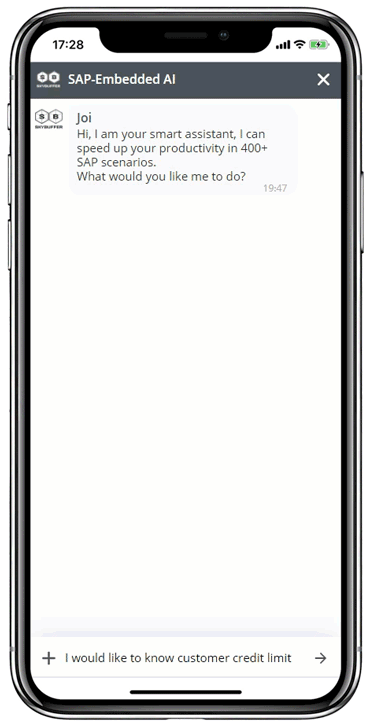 This AI skill is working in conjunction with other skills and can't be triggered separately. Credit Control Area is an organizational unit that represents the area where customer credit is awarded and monitored. The business skill allows getting from SAP users and recording the necessary credit control area for further conversation.

INVOCATION UTTERANCE VOICE
This skill is not triggered by any utterance, however, it's called by another AI content skill.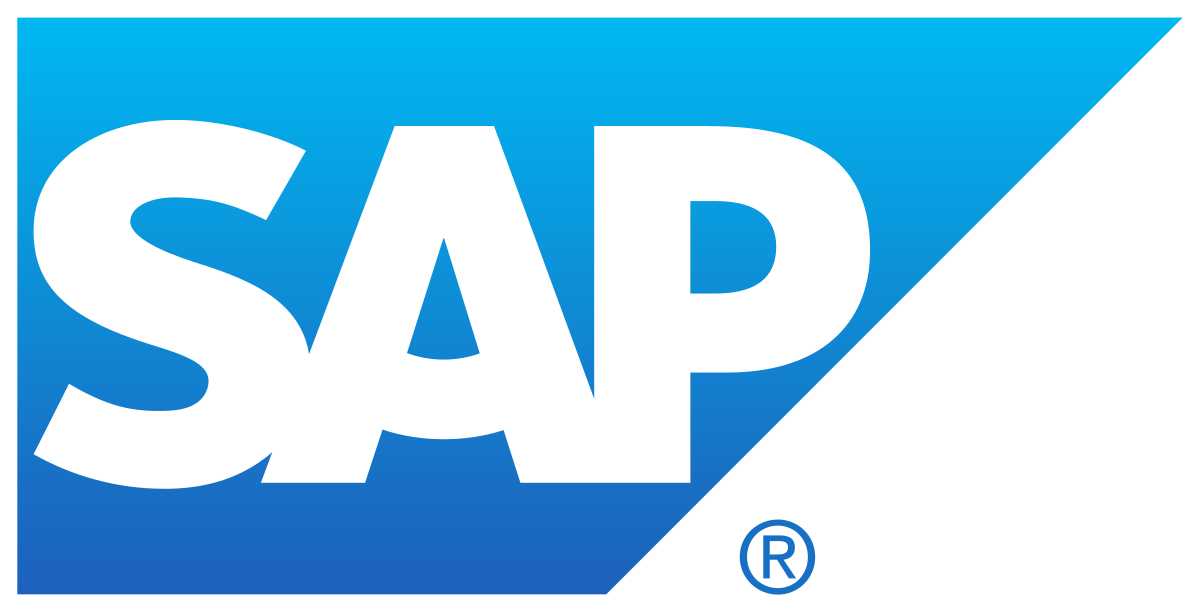 AUTHORIZATION OBJECTS
There is no additional authorization check for service (embedded) skills in AI content package, because authorization is checked in invocation core skill.