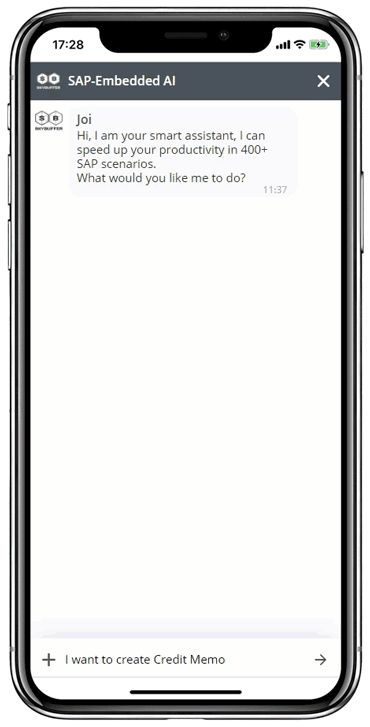 The business skill allows getting the cost object to post the financial document to controlling. This AI skill is used in scenarios related to post SAP document such as credit memo, supplier invoice, etc.

INVOCATION UTTERANCE VOICE
This skill is not triggered by any utterance, however, it's called by another AI content skill.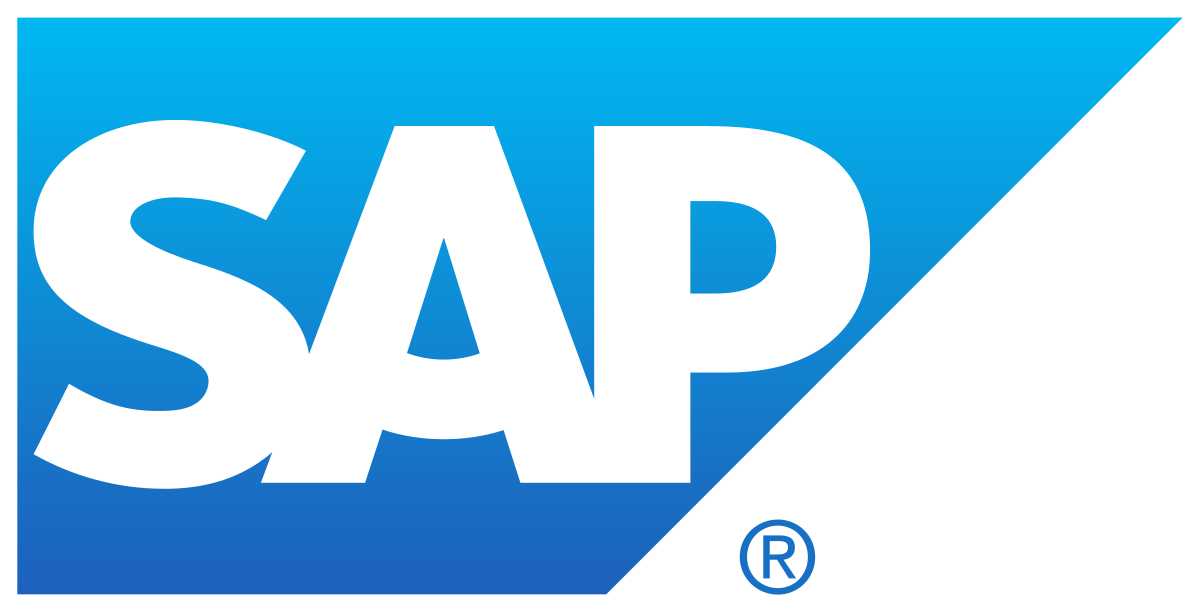 AUTHORIZATION OBJECTS
There is no additional authorization check for service (embedded) skills in AI content package, because authorization is checked in invocation core skill.