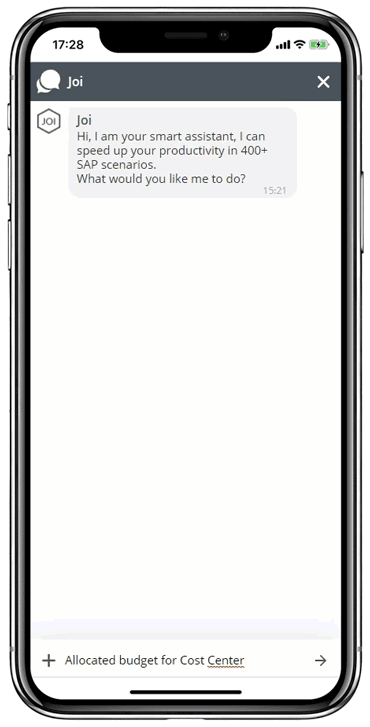 The additional business skill gets the value of Cost Center from SAP users. This is an accounting object used to analyze costs when drawing up a plan-fact in financial accounting data and in controlling details.

INVOCATION UTTERANCE VOICE
This skill is not triggered by any utterance, however, it's called by another AI content skill.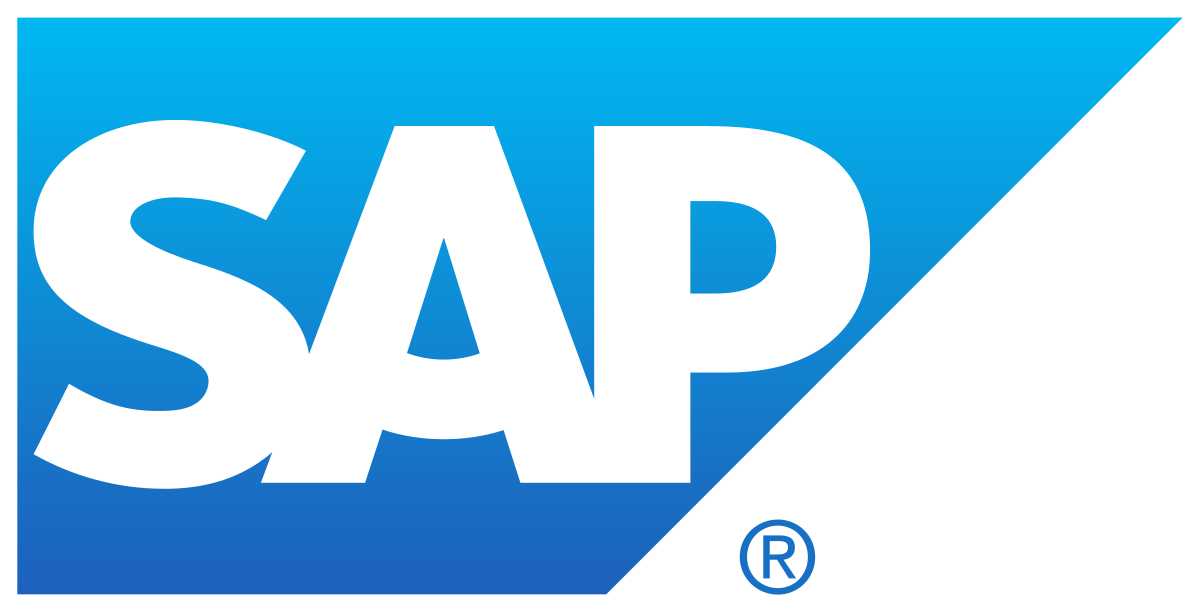 AUTHORIZATION OBJECTS
There is no additional authorization check for service (embedded) skills in AI content package, because authorization is checked in invocation core skill.