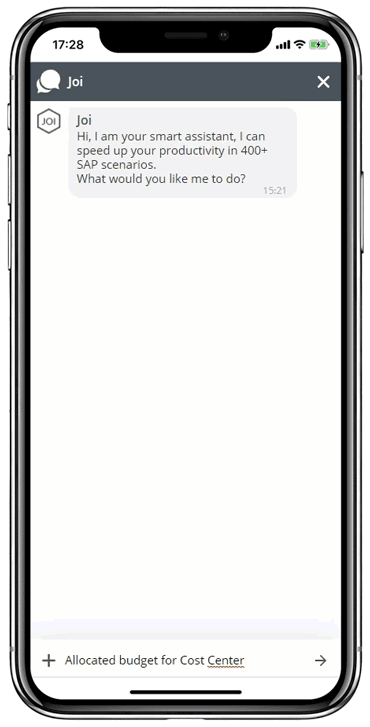 The business skill is designed on SAP CAI platform. It allows getting the controlling area that is a closed entity used for cost accounting. You can allocate costs and display controlling document only within a particular controlling area.

INVOCATION UTTERANCE VOICE
This skill is not triggered by any utterance, however, it's called by another AI content skill.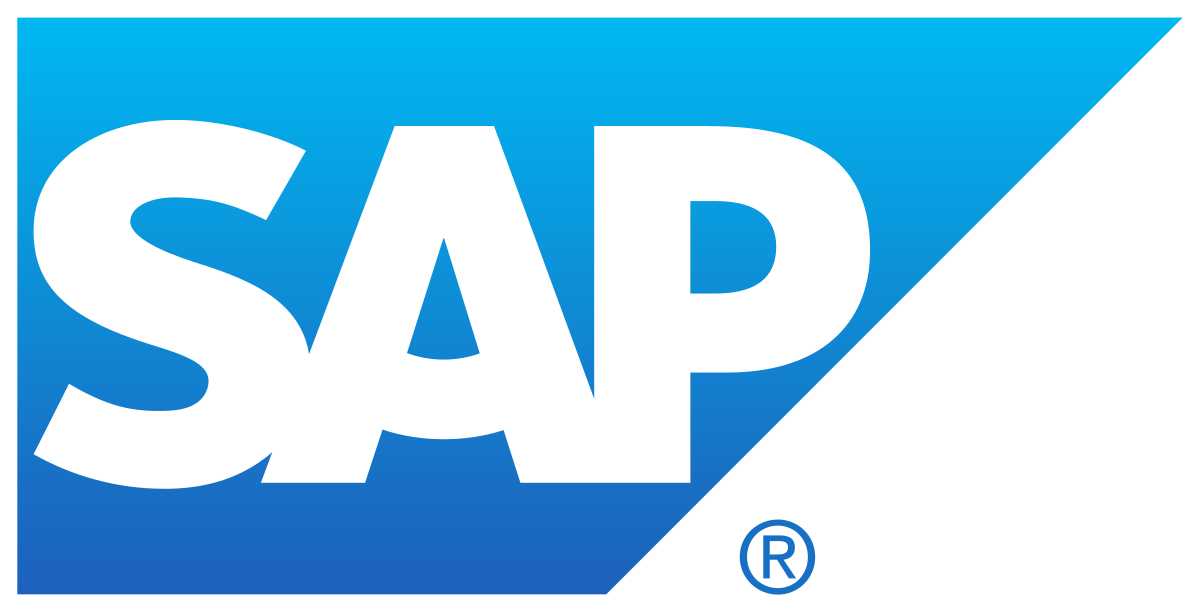 AUTHORIZATION OBJECTS
There is no additional authorization check for service (embedded) skills in AI content package, because authorization is checked in invocation core skill.