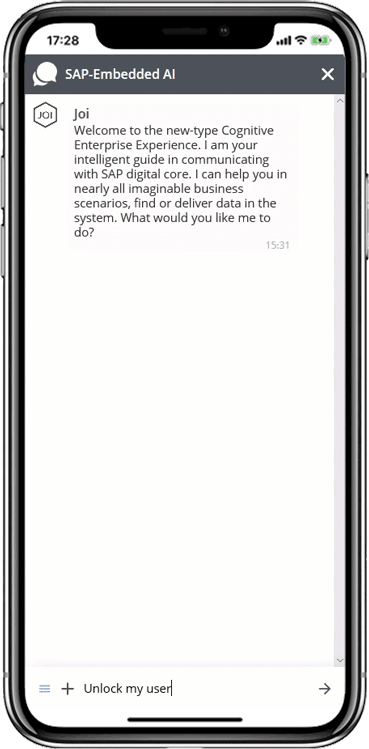 Get Business Partner Details
Skill can be used in Solution Manager, CRM or other SAP system, where Business Partner functionality is in use.
Business partner is determined by User ID of a chat user after passing validation in the current system. Skill should be used in conjunction with Validate user ID skill.

INVOCATION UTTERANCE VOICE
This skill is not triggered by any utterance, however, it's called by another AI content skill.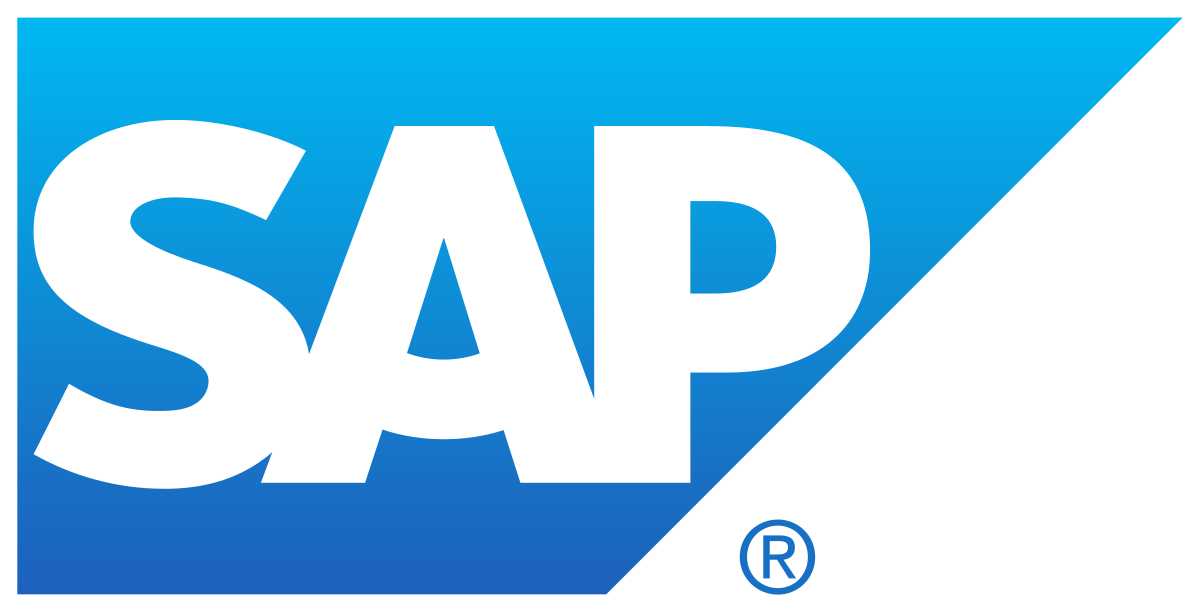 AUTHORIZATION OBJECTS
There is no additional authorization check for service (embedded) skills in AI content package, because authorization is checked in invocation core skill.