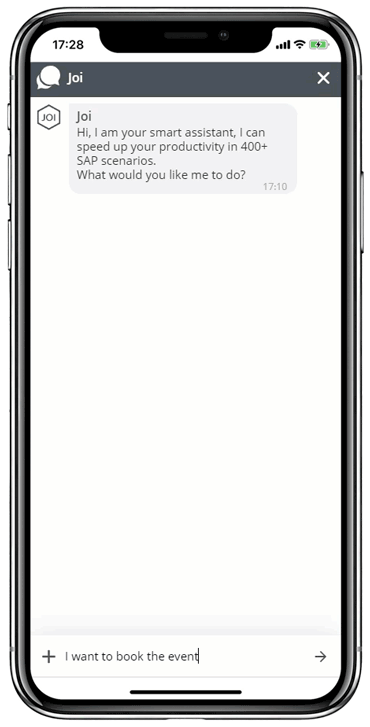 Get Business Event Numbers List
The current AI skill allows getting the business event number (number of events by business event type and dates). Business event contains information such as capacity, resource types, schedule model, etc.

INVOCATION UTTERANCE VOICE
This skill is not triggered by any utterance, however, it's called by another AI content skill.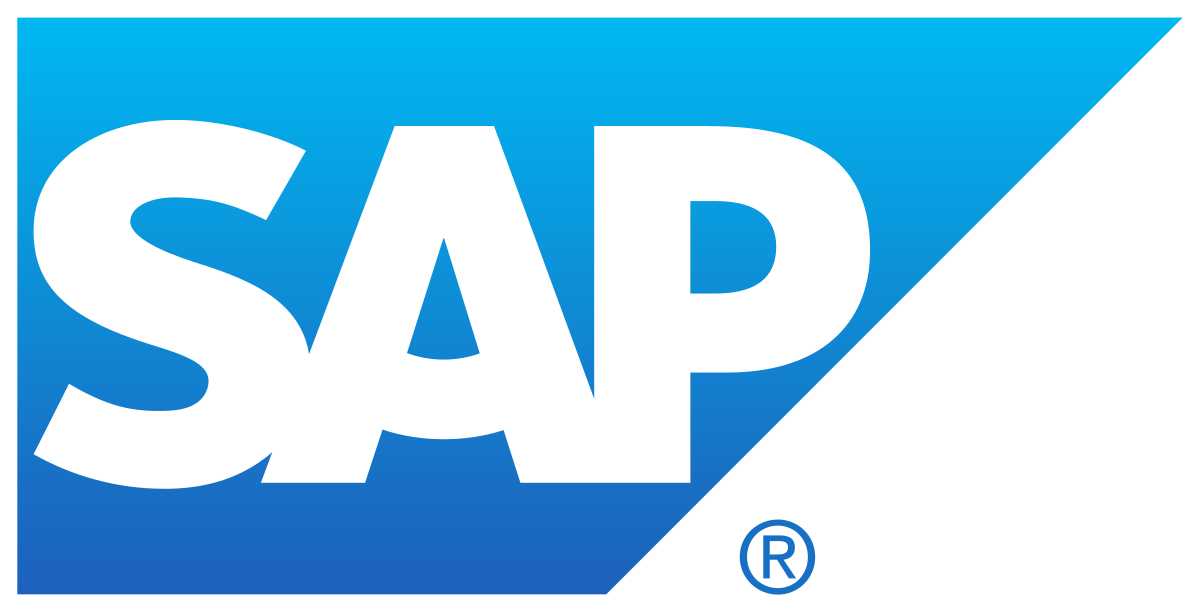 AUTHORIZATION OBJECTS