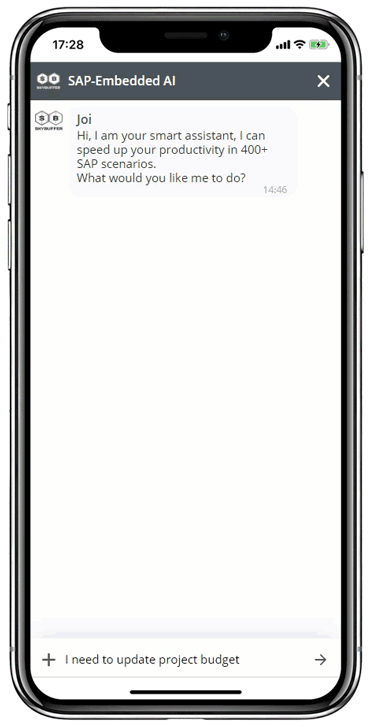 This business skill developed as part of Skybuffer AI Content Package allows the authorized user to get budget for the given project WBS element. The user is asked to provide the controlling area, WBS element, and fiscal year. After successful search for the given inputs, the user is presented with the budget.

INVOCATION UTTERANCE VOICE
Can I know the project budget?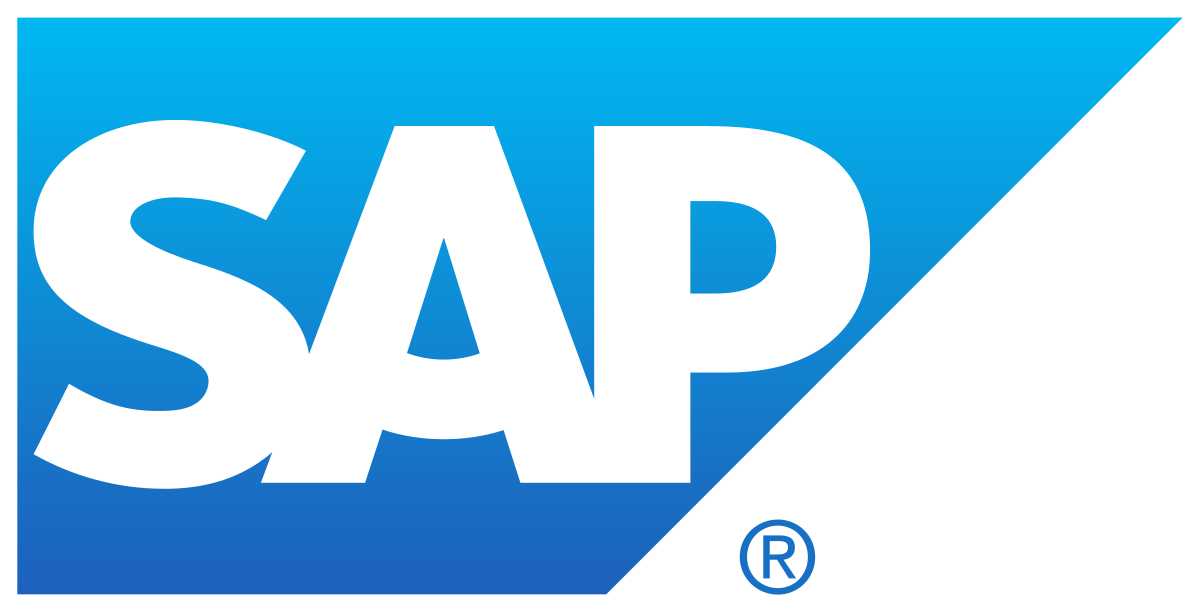 AUTHORIZATION OBJECTS
C_PROJ_KOK, C_PROJ_PRC, C_PROJ_VNR, C_PRPS_ART, C_PRPS_KOK, C_PRPS_KST, C_PRPS_PRC, C_PRPS_VNR