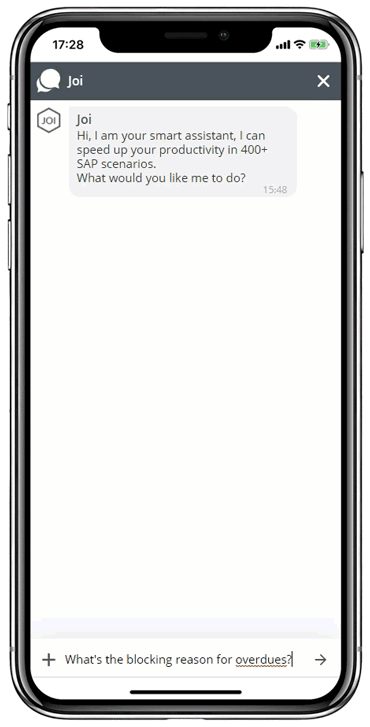 Get Blocking Reason for Overdue Amount for Vendor
During the company payment process, some overdue open items can be blocked by the Payment Block Key because of many reasons.
The current skill is designed as a part of AI content of Skybuffer company to show blocking reasons for overdue payments for a particular supplier.
The skill allows displaying the Invoice document number, amount with currency and reason for blocking this payment.

INVOCATION UTTERANCE VOICE
Why is the amount blocked for payment?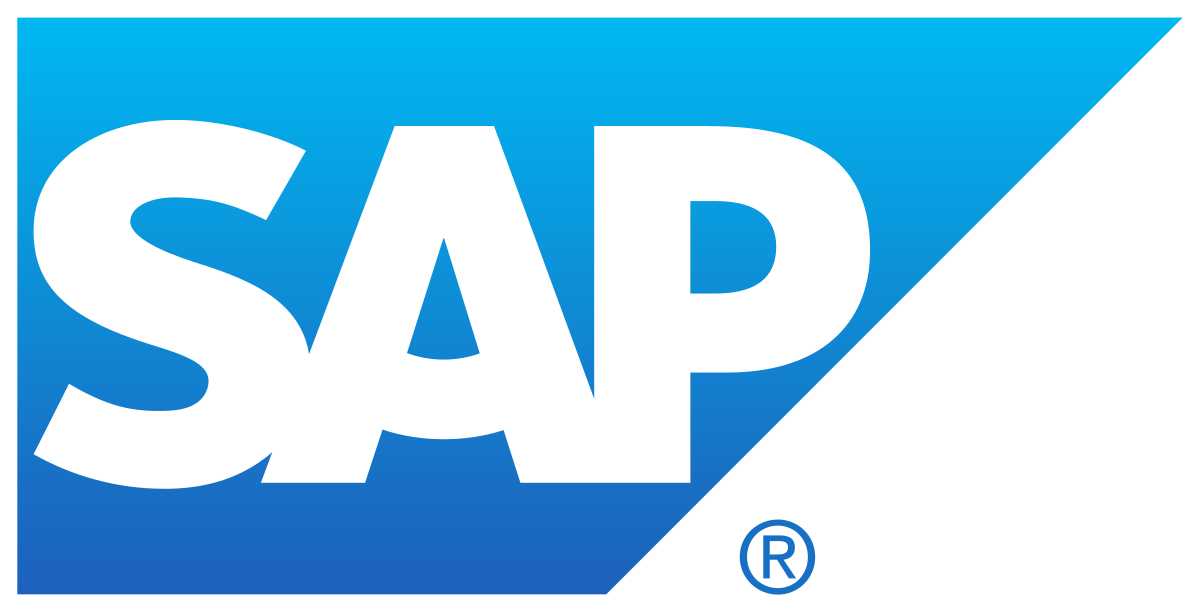 AUTHORIZATION OBJECTS
F_BKPF_GSB, F_LFA1_BEK, F_BKPF_KOA, F_LFA1_BUK, F_BKPF_BLA, F_BKPF_BUK, F_IT_ALV, F_KNA1_BUK, S_ALV_LAYO, S_ARCHIVE