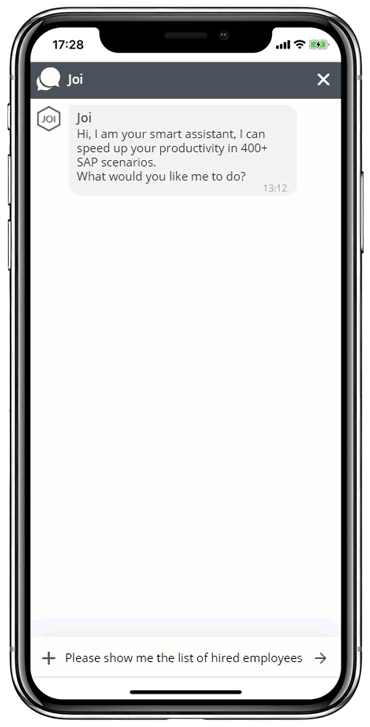 The following AI skill allows getting the action type while generating the employees report. Depending on the chosen type, SAP users can retrieve the number of employees currently hired or previously employed.

INVOCATION UTTERANCE VOICE
This skill is not triggered by any utterance, however, it's called by another AI content skill.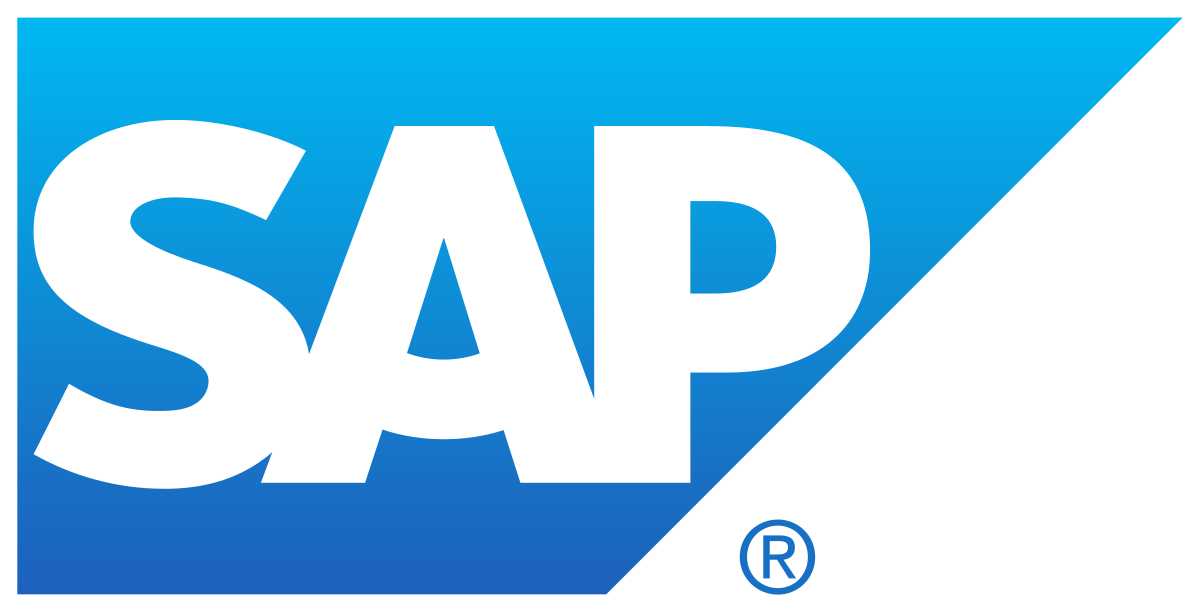 AUTHORIZATION OBJECTS
There is no additional authorization check for service (embedded) skills in AI content package, because authorization is checked in invocation core skill.