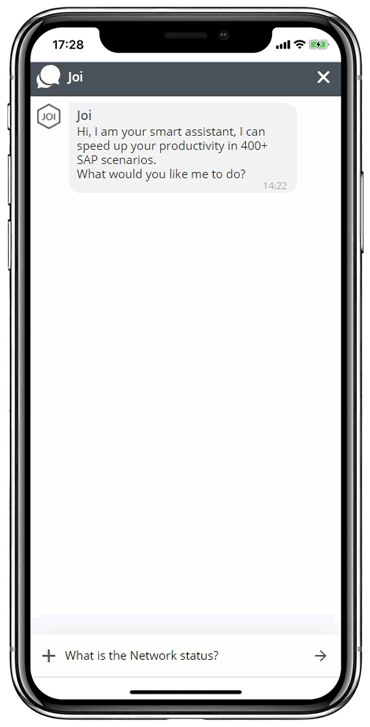 Display Status of PS Network
By using this business skill, any authorized SAP user can check the status of PS Network. The user should enter the Network name and then select corresponding network id. After successful operation, the AI skill presents the status of the network.

INVOCATION UTTERANCE VOICE
What is the Network status?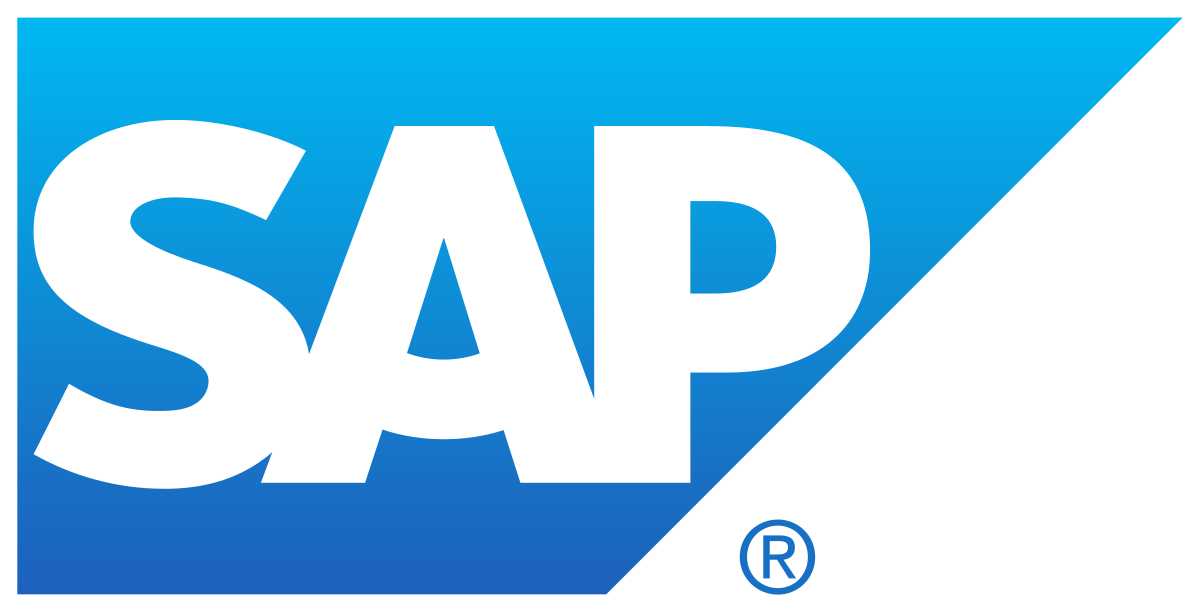 AUTHORIZATION OBJECTS